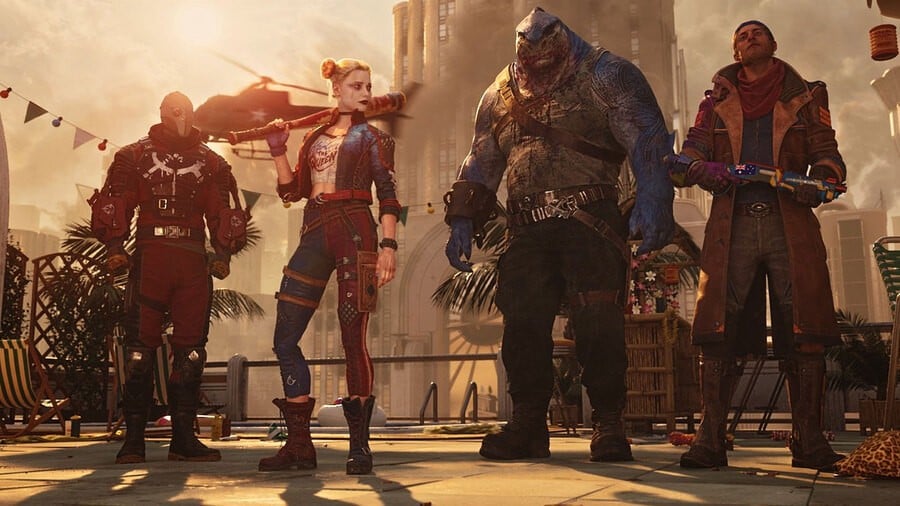 It's been rumoured for months now that AT&T might be looking to offload its Warner Bros. Interactive Entertainment gaming division due to debt issues - with a suggestion that Microsoft was interested in purchasing it at one point - but now it appears as though it's staying put.
This is being reported by Bloomberg, which says the company decided it was "too valuable to unload during its effort to pay down debt and streamline," according to people familiar with the situation.
Few other details have been provided, but the website's sources told the outlet that AT&T had balked at the idea given the business's growth potential.
It's also speculated that various factors could have influenced the decision, such as the upcoming release of an unannounced and potentially popular Harry Potter game, as well as the difficulty of selling the business due to some games containing licensed content with long-term strings attached.
How do you feel about WB Interactive Entertainment staying put? Let us know in the comments.
[source bloomberg.com]