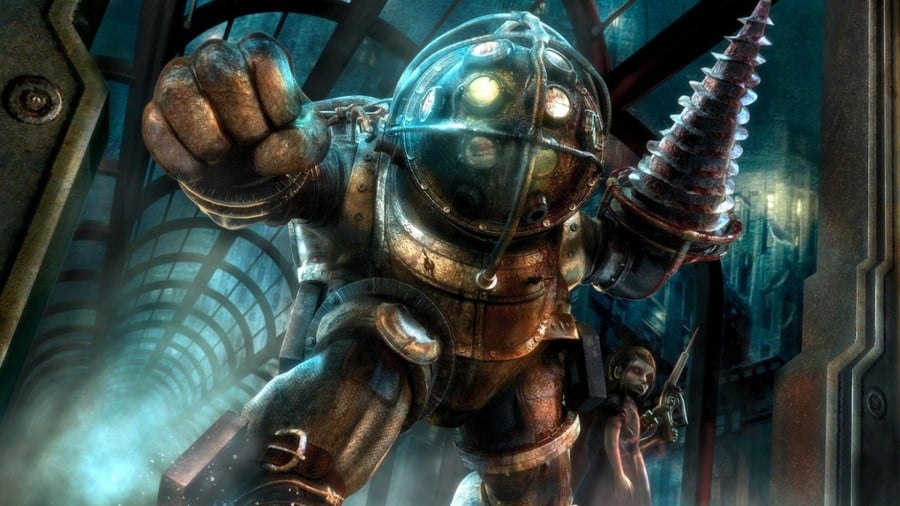 New 2K studio Cloud Chamber is officially working on the next entry in the BioShock series, and according to recent job listings, it looks like it won't be set in Rapture or Columbia.
As highlighted by Twitter user MauroNL, multiple listings for the developer appear to suggest the game will be taking place in a "new and fantastical world", rather than the locations of old.
It's also hinted that the project is targeting next-gen consoles (no surprises there), and that the game's principal combat designer will be working to "develop an FPS combat paradigm that is accessible, satisfying, and allows for a high degree of player expression and experimentation within a highly reactive world."
Unfortunately, it might be a while before we get any additional details on this one, as these listings suggest it's very early in development. For now, let us know what you want to see from the next BioShock below.
[source twitter.com, via boards.greenhouse.io]