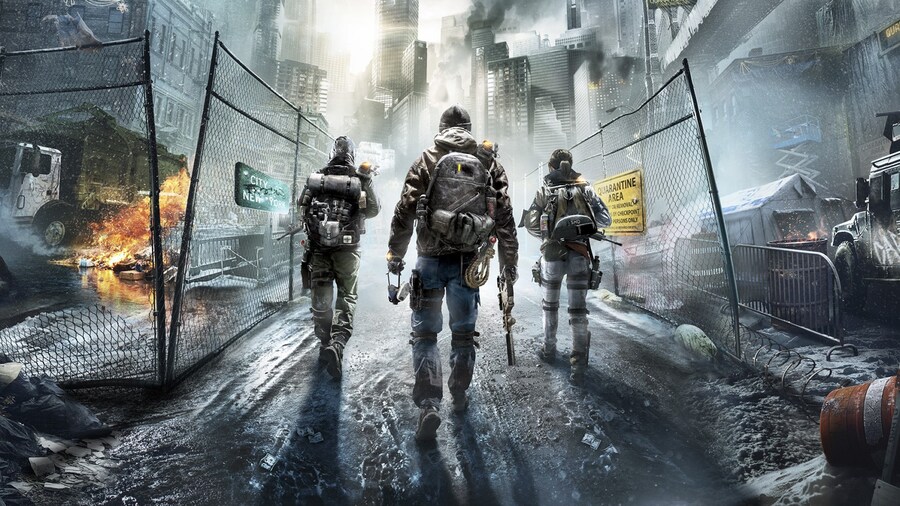 You can now begin downloading the first batch of September 2020's Xbox Live Games With Gold titles (one day early!), which are the Xbox One game Tom Clancy's The Division and Xbox 360 game de Blob 2. Both titles are available right now from the Microsoft Store (links at the bottom of the page).
Here's what you can look forward to:
Tom Clancy's The Division (September 1 - 30):
New-York City, today. An unprecedented pandemic has struck the city during the fever of Black Friday. One by one, basic services fail. In only days, without food or water, society collapses into chaos. You're part of the Division, an autonomous unit of tactical agents trained to operate independently. Your mission: protect what remains and restore hope.
---
de Blob 2 (September 1 - 15):
Blob's origins are mysterious, but he rolled up at the right place and the right time to be the hero that the Color Underground was looking for. Music surrounds him and color energy flows through him; with his touch Blob can literally make the world a better place. Blob represents individuality and determination. Blob is good hearted but lazy. He is often late, but he always comes through.
---
You can download both games from the following links over at the Microsoft Store:
Will you be downloading either of these games later today? Let us know in the comments.