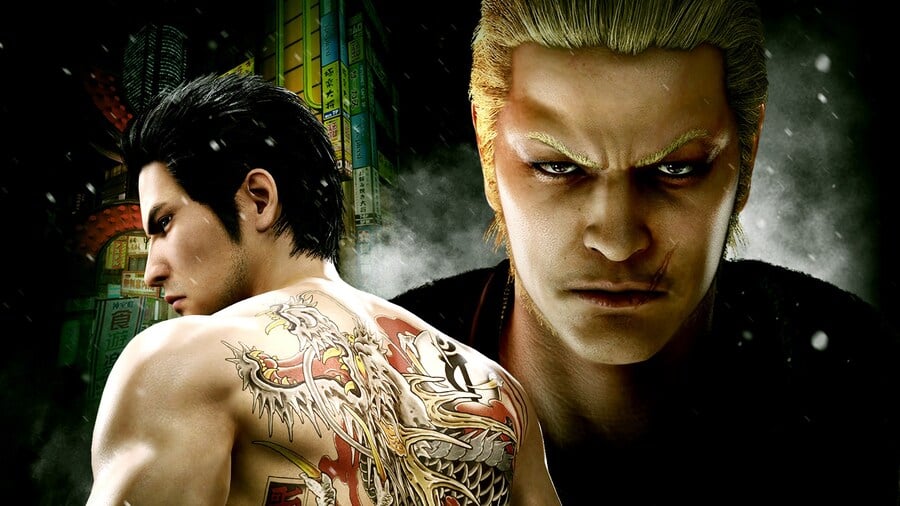 Welcome to another weekend in the world of Xbox! There's plenty to discover over the next few days including multiple Xbox Game Pass additions, three Free Play Days titles, a new EA Access game in the form of Rocket Arena, and a Simulator Sale on the Xbox Store. Here's what we're playing over the weekend:
Fraser Gilbert, News Editor
I feel like I'm a bit spoilt for choice this weekend. There are plenty of new Xbox Game Pass games that I'm personally interested in - I just downloaded F1 2019 and The Touryst the other night - and I'm definitely planning to try Obsidian's Grounded, but I'll need to turn on that Arachnophobia Mode when doing so!
Another game I'm really excited to see join the EA Access vault (and included as part of Xbox Free Play Days) is 3v3 multiplayer shooter Rocket Arena. It clearly hasn't had the best of launches, but it's a fun game, and I'd like to get some more practice in so I'm not completely hopeless at blasting other players into oblivion.
Finally, it's not an Xbox game (yet), but I'm playing the Fall Guys Beta on PC. If you haven't heard of it, it's like a battle royale mashup of Takeshi's Castle and Total Wipeout, and it feel like it would have been the perfect game to launch with Xbox Game Pass. Hopefully it makes its way to the service eventually.
Enjoy your weekends, everyone!
Liam Doolan, News Reporter
This weekend it's Halo, Halo, and more Halo. Yep, I'll be filling in the next few days with Halo: The Master Chief Collection as I continue my playthrough of the main game in the lead-up to Halo Infinite. Of course, I'll also be spending some of that time in the multiplayer component.
Another game I've set my sights on is Sea of Thieves. I'm ready to face the all-new firey foes in the new Ashen Winds update.
And last, but definitely not least (well, maybe in size), I'll be returning to Grounded. I played the beta - loved it - and can't wait to dive into the full experience, courtesy of Xbox Game Pass. I will admit the spiders are just a little scary in certain areas of the yard - thankfully, I can flick on the Arachnophobia Mode if it all becomes too much.
What Xbox games will you be playing this weekend? Let us know in the comments.