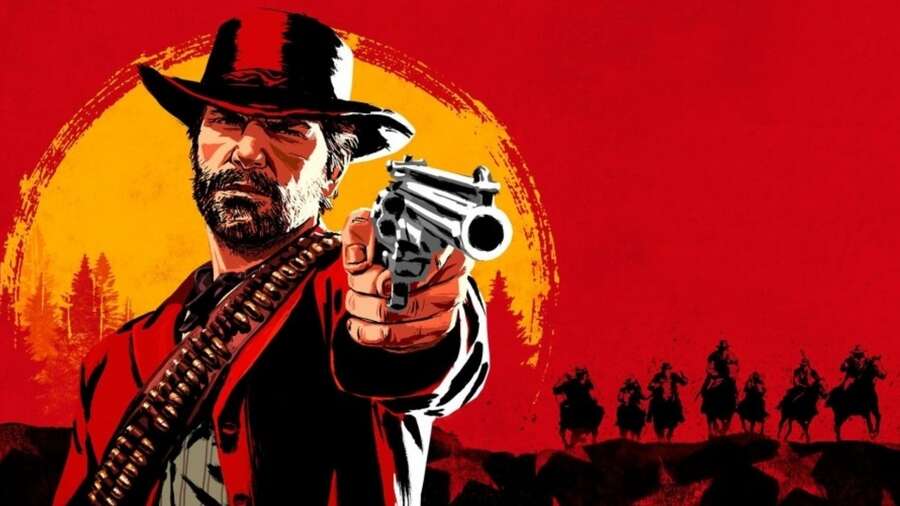 Rockstar Games has today rolled back its latest update to Red Dead Online, which had previously caused all sorts of trouble for the game, introducing a number of glitches and issues.
In a statement, Rockstar revealed that it will continue eliminating any remaining issues in the future, but for now has simply reverted to the last update that was released on July 28th:
An update to Red Dead Online intended to provide security improvements and address connection errors unintentionally introduced a range of issues including connection problems, low animal spawn counts, difficulty pitching Camps, entering Moonshine shacks as well as others on PS4 and Xbox One.

We have reverted back to the previous version on those platforms, initially launched on July 28. This should address these recent issues and restore stability - meanwhile we will continue to work to eliminate any remaining issues through future updates.
As reported by our sister site Push Square, some of the bugs that players had been experiencing included NPCs and animals failing to spawn, creatures falling from the sky, an inability to shoot guns and more.
Have you been experiencing issues with Red Dead's recent update? Let us know in the comments.
[source support.rockstargames.com]