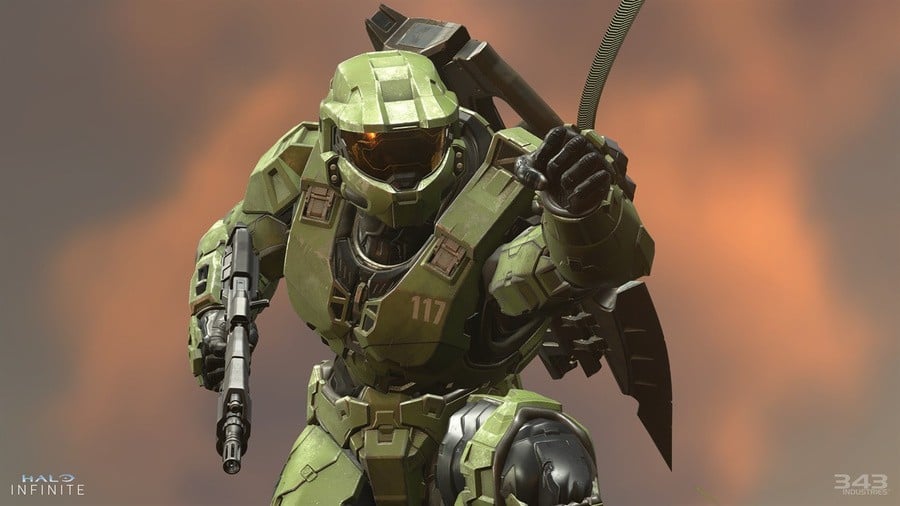 You're probably aware of it by now - the highly-anticipated Halo Infinite has been delayed until 2021, which means it will no longer be an Xbox Series X launch title this November.
In a statement, 343 Industries explained some of the reasons behind the game's delay:
The decision to shift our release is the result of multiple factors that have contributed to development challenges, including the ongoing COVID-related impacts affecting us all this year. I want to acknowledge the hard work from our team at 343 Industries, who have remained committed to making a great game and finding solutions to development challenges. However, it is not sustainable for the well-being of our team or the overall success of the game to ship it this holiday.
It's certainly a disappointment for many of us who were eagerly looking forward to experiencing Halo Infinite as an Xbox Series X launch title this Holiday, but it's also understandable that the team at 343 Industries wants to deliver an outstanding experience when the game finally releases next year.
For now, we want to know how you feel about the delay in the polls and comments below.