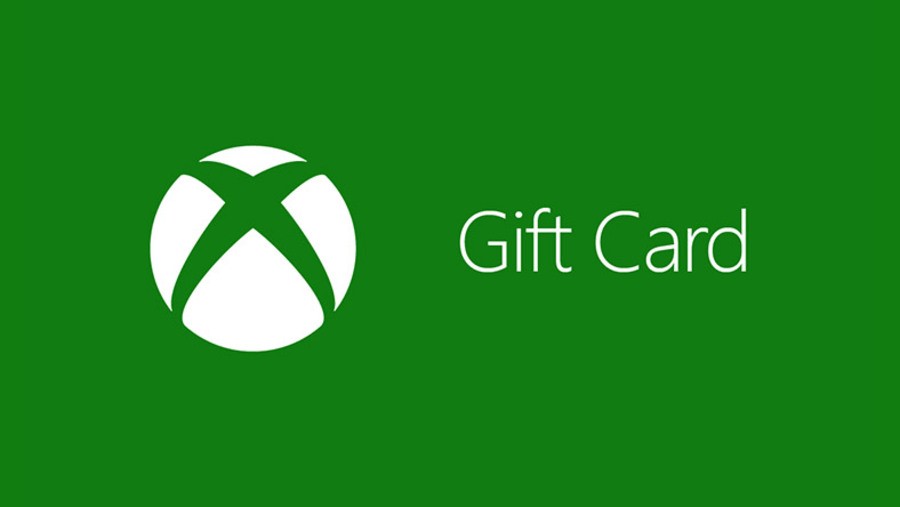 We reported a couple of weeks ago that Microsoft was giving away Xbox Gift Cards to select players in the US, Canada and Australia to celebrate the Xbox Summer Sale, and now the company is doing the same thing for UK and Europe Xbox owners to coincide with this week's Gamescom sale (thanks True Achievements).
Based on what has been reported so far, it looks like lucky Xbox users are getting the equivalent of around £4 to £8 in their inboxes, although as usual it seems the selection process is quite random.
If you're lucky enough to get one, you'll need to make sure you redeem it by the 30th of September and use it within 90 days - that means it'll last until the end of the year, so you can even use it towards an Xbox Series X launch title!
Let us know if you've received a free Xbox Gift Card in the comments below.
[source trueachievements.com, via https]