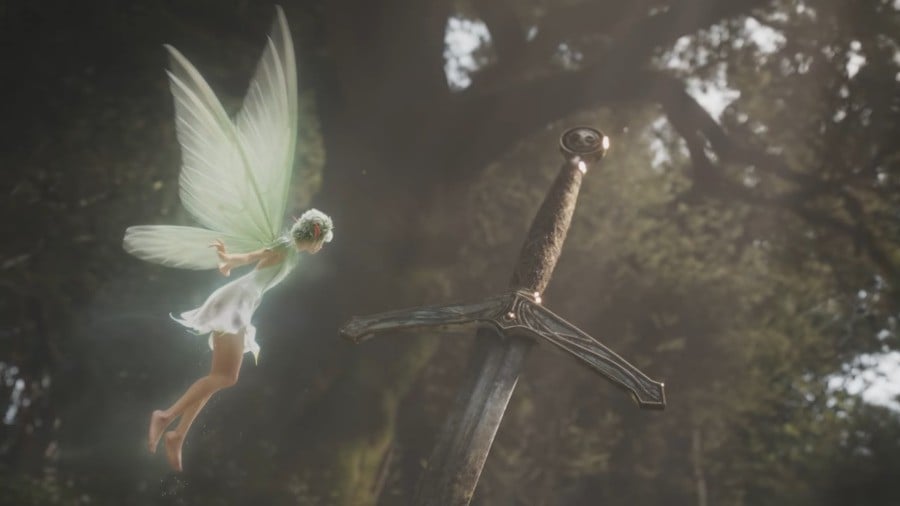 Head of Xbox Game Studios Matt Booty has been talking to The Guardian in a new interview, giving his thoughts on a range of topics include the recent reveal of Fable at last week's Xbox Games Showcase.
Commenting on the highly-anticipated game, Booty explained why he felt veteran Forza developer Playground Games was a perfect fit for the series, highlighting its "real passion for the IP":
"I just look at what Playground has done with the Horizon series – that attention to detail, the ability to represent these naturalistic landscapes. They also have a real passion for the IP and a unique point of view on what's core to Fable. Everything I've seen as the game progresses tells me this is going to be a very high-quality release."
We still don't have many details on what to expect from the new Fable aside from that it will be an action-RPG, but Booty did reportedly point out that it will respect the series' legacy while also adding in new features:
"With any kind of franchise like that, where you've had existing versions, there's always that balance between what you're going to bring forward, what still stands up, and what you want to add that's new... It's like the challenge of making a new Star Wars movie – there's stuff that everyone wants you to bring along, but then you've got a responsibility to take that to new places and I trust Playground has a good vision for that."
What are your thoughts on Playground Games leading development on the new Fable? Let us know below.