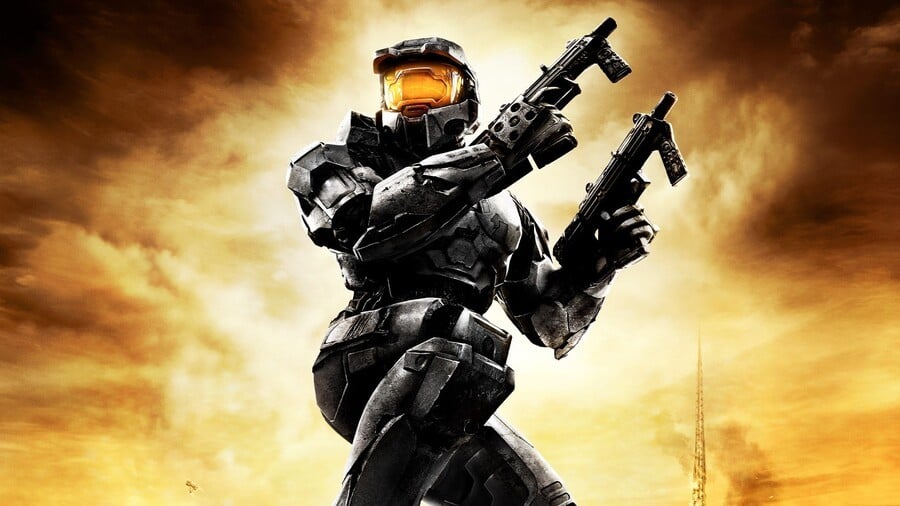 The weekend starts here! There's plenty to enjoy on Xbox One this weekend, including a selection of recent Xbox Game Pass releases (Fallout 76, anyone?), another huge Xbox sale featuring discounts on over 200 games, bundles and add-ons, two Free Play Days titles and much more. Here's what we're playing over the next couple of days:
Fraser Gilbert, News Editor
You know what I'm really hovering on this weekend? F1 2020. The latest entry in Codemasters' superb racing sim got off to outstanding reviews this week, and I really like the look of its new MyTeam mode. I'm not the biggest Formula One fan though, so regardless of how good it is, I might need to watch the pennies with so many upcoming Xbox One and Xbox Series X games on my wishlist for later this year.
Elsewhere, I'll likely dip into Fallout 76 now that it's available on Xbox Game Pass, and I'm also tempted to spend more time with Halo: The Master Chief Collection this weekend. Oh, and I've been getting into Rock Band Rivals again - my DLC collection keeps growing, and that game remains as fun as ever. Have a good weekend, folks!
Liam Doolan, News Reporter
We might be getting to the end of a console generation, but I feel like this time around it's more of an interval rather than a complete restart. There'll be more games than ever before receiving cross-gen releases, and in the case of the Xbox Series X, backwards compatibility will carry across many of the games we're already playing. All this makes it feel as if there's no slowing down on the developer's end and right now that's making my weekends very busy, as I attempt to fit in as many Xbox sessions as I can.
With this in mind, this weekend I'm planning to revisit the Crysis Trilogy courtesy of EA Access, and I think I will finally give SUPERHOT a go, now that there's a new game on the way. I'm also interested in trying out Little Town Hero by the Pokémon developer, Game Freak. And in between all of this, I'll be playing the multiplayer component of Halo: The Master Chief Collection.
Which Xbox games will you be playing this weekend? Let us know in the comments.