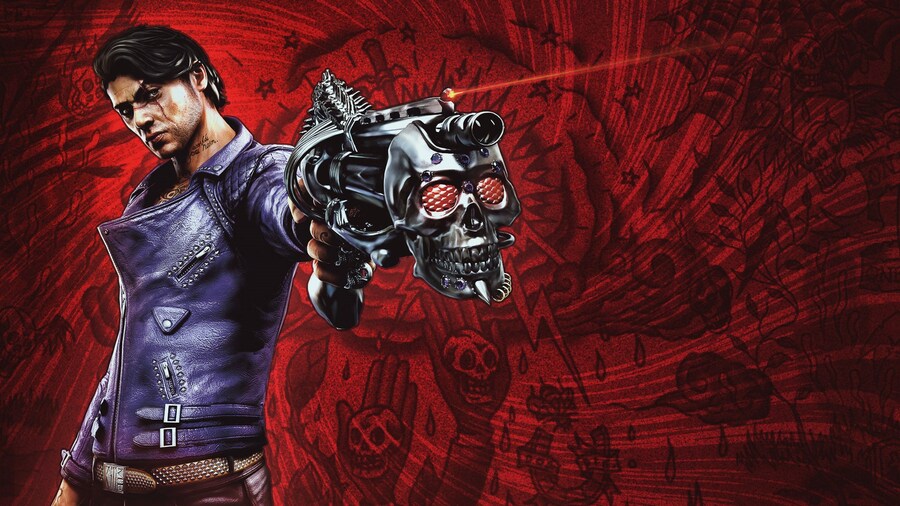 We noted over the weekend that players are having issues getting Gears of War 3 to work on Xbox One, and Xbox 360 game Shadows of the Damned is also having issues.
In this case, the issue is that Shadows of the Damned is no longer available to purchase on the Xbox Store. The page for the game still exists, but trying to buy it results in a message that tells you the offer isn't valid in your region. The link to purchase it has completely disappeared from the Xbox 360 marketplace.
We'd take a guess that this isn't an intended delisting by Microsoft, as EA Access subscribers can still play the game with no issues. In any case, we'll let you know if and when we get any updates on this.
Have you been having issues with Shadows of the Damned? Let us know in the comments.
[source marketplace.xbox.com]