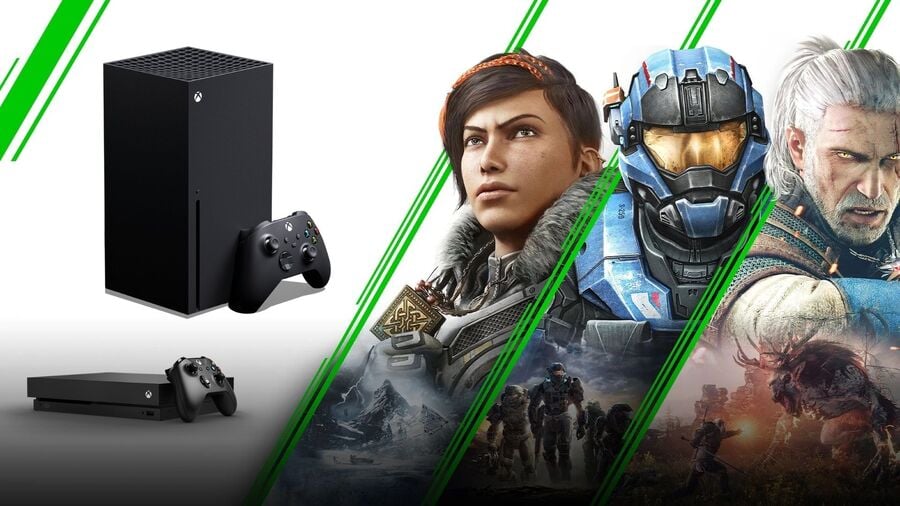 This week's Xbox Games Showcase featured a very clear running theme - Xbox Game Pass. Microsoft confirmed during the event that every title featured in the main show would be coming to the subscription service (aside from free-to-play titles), which represents over 15 games in all, including Halo Infinite and Fable.
There's little doubting that Xbox Game Pass was the star of Thursday's show, and that Microsoft really pushed the boat out in encouraging players to get on board and subscribe. But the question remains, are you personally convinced?
We want to know whether the 15+ titles showcased in this week's Xbox event have have made you more (or less) likely to subscribe to Xbox Game Pass in the long run. Will you be signing up / renewing ahead of the Xbox Series X's release later this year? Let us know your thoughts on the service in the poll and comments below.