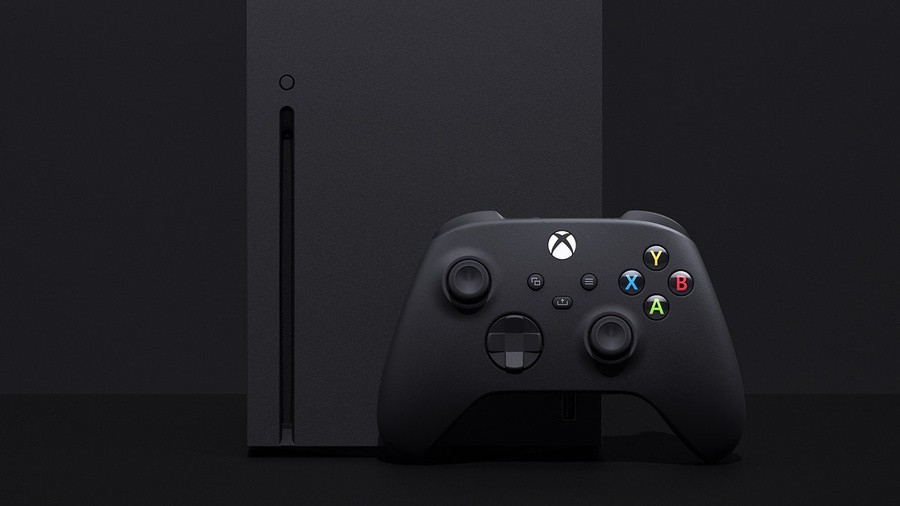 Today's Xbox Games Showcase is now officially in the bag, and you can watch the full 4K replay of the show here at Pure Xbox - or check out our roundup of everything that was revealed instead.
For those who were able to catch the show live or have already finished watching it, we want to know whether it has changed your mind on whether to purchase the Xbox Series X.
Were the likes of Halo Infinite, Fable and many other reveals for the next-gen system enough to sway you towards a day one purchase, or are you unconvinced? Or were you always going to get one anyway?
Let us know how you feel about the Xbox Series X after July's Xbox Games Showcase below.