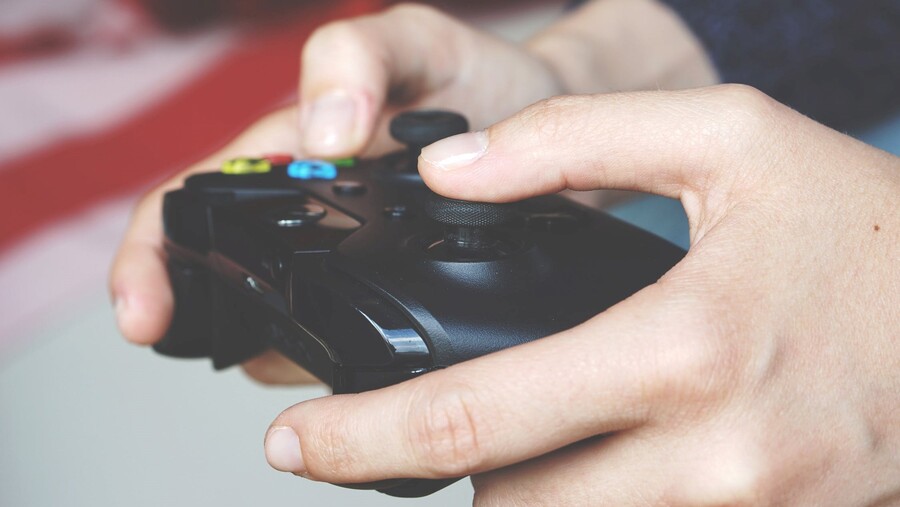 Update: Ukie, the UK's video game trade body, has issued a response to the House of Lords report:
The UK games industry, through its trade association Ukie has been working hard to address the concerns raised in the Lords Select Committee report released today.
In January this year the industry launched its wide reaching 'Get Smart About P.L.A.Y. Campaign', which has sought to increase the use of family controls to help parents and carers manage, limit or turn off spend in games. The major platforms have also committed to require all games featuring loot boxes to publicly disclose probabilities. The PEGI age rating system has also introduced a 'paid random item' descriptor to inform consumers of where loot boxes are featured in games.
"The majority of people in the UK play video games in one form or another, so we take these concerns seriously. We've worked hard to increase the use of family controls on consoles which can turn off or limit spending and we will be working closely with the DCMS during its review of the Gambling Act later this year," commented Dr Jo Twist OBE, CEO of Ukie.
---
Original story: The UK House of Lords Gambling Committee has published a lengthy report about Gambling Harm, mentioning as part of its key recommendations that the Government "should act immediately to bring loot boxes within the remit of gambling legislation and regulation."
Loot boxes are only limited to one section of the report itself, which classifies them as "a virtual item which can be redeemed to receive a further randomised virtual item, such as a customisation option for a player's character or additional weapons and armour."
The report cites multiple witnesses including Dr David Zendle, a a computer science lecturer at the University of York, who suggested that as loot boxes share many features with gambling, and that spending on loot boxes is linked to problem gambling in both adults and children, they should be regulated.
In conclusion, the committee recommends Ministers should make regulations under section 6(6) of the Gambling Act 2005 specifying that loot boxes and any other similar games are games of chance, without waiting for the Government to conduct its wider review of the Gambling Act.
"There is academic research which proves that there is a connection, though not necessarily a causal link, between loot box spending and problem gambling. We echo the conclusions of the Children's Commissioner's report, that if a product looks like gambling and feels like gambling, it should be regulated as gambling. We also agree with the House of Commons Digital, Culture, Media and Sport Committee's recommendation that loot boxes should be regulated as a game of chance."
What do you make of this latest report on loot boxes? Let us know your thoughts in the comments below.
[source parliament.uk, via bbc.co.uk]