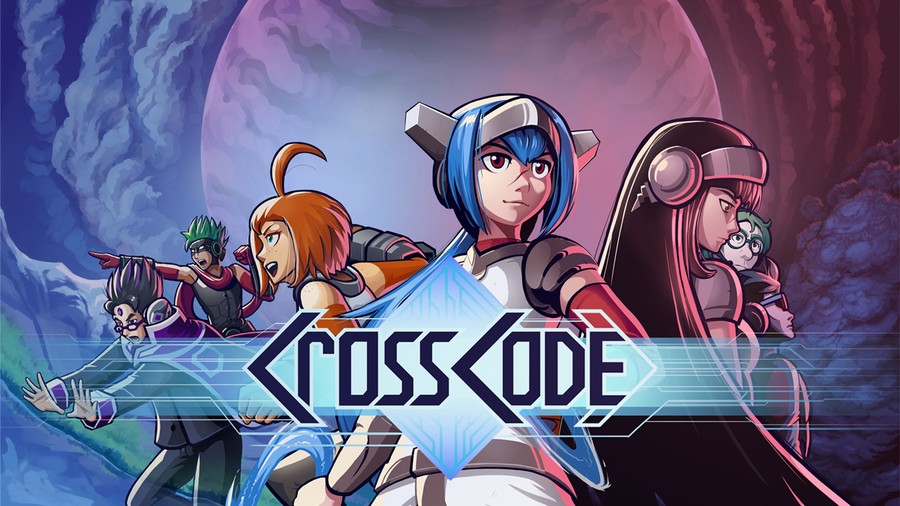 Developer Radical Fish Games has been discussing its retro-inspired 2D Action-RPG CrossCode, revealing that the game currently has more Xbox Game Pass players than on PS4 and Nintendo Switch combined.
In the interview with Duel Screens, Radical Fish Games co-founder Felix Klein talked a bit more about the process of getting the game onto the subscription service, despite admitting it was mainly the publisher that did the work:
"Essentially, Microsoft makes you an offer, they pay you a pretty good sum ahead of time which is guaranteed, and then the game goes to Game Pass. The number was high enough for us and our publishers, so we thought yeah we will do that."
Interestingly, Felix went on to explain that not many people are playing the Windows 10 version, which was added to Xbox Game Pass for PC back in 2019. However, he noted that the team is "actually pretty surprised" how many people are playing CrossCode on Xbox One, following its release for consoles earlier this month:
"I think I can at least say that, right at this moment, there's more people playing on Game Pass than on Switch and PS4 combined. That is something I didn't see coming."
What do you make of this? Have you been playing CrossCode via Xbox Game Pass? Let us know below.
[source youtube.com, via reddit.com]