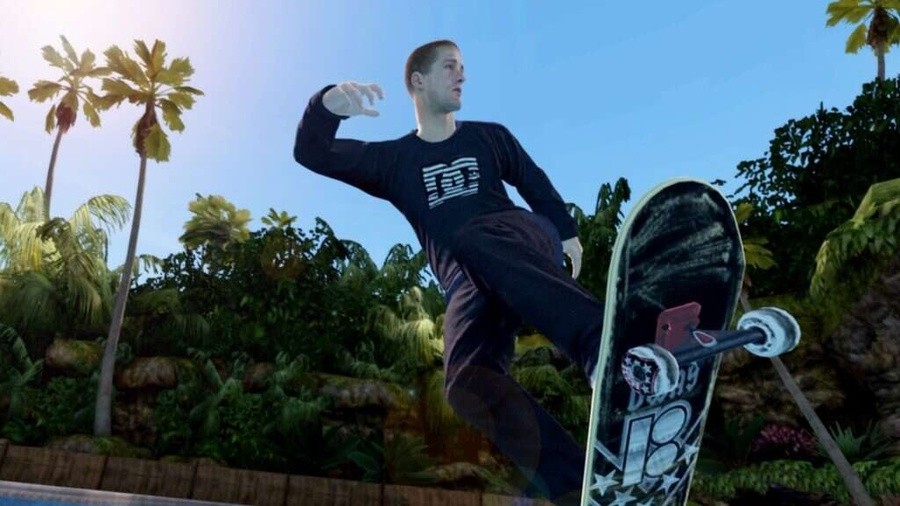 This week, Electronic Arts held its EA Play Live event where it revealed new announcements, gameplay, and teasers of its next-generation video games. At the very end of this presentation, it announced the long-requested title, Skate 4.
In an interview with GamesIndustry.biz following on from this, the company's Chief Studios Officer Laura Miele said this surprise announcement was further proof that EA was taking advice from fans and the community on board.
"[Skate 4] was just revealed at the end of EA Play, which has been the most significant request from fans for the past decade. We are listening."
Miele added to this - mentioning how one of the first things she did in her role as head of studios (which she originally took on in 2018) was spend time with the community leaders for some of EA's biggest franchises.
"I asked them straight up: give me your best advice on how we can be successful for you. The biggest theme was: please listen to us about the content we are asking for. It's not that complicated."
Further proof of the third-party giant's commitment to the fans can be seen through the many early access programs it's been running:
"We are getting our games in front of players before we launch so we can refine gameplay and players can shape the final product, like we did with Plants Vs Zombies Founder's Program. We developed the Command & Conquer remaster alongside our community, and we are releasing source code for them to create their own experiences. We created free updates for Star Wars Battlefront II for two and a half years so we could improve that game experience, and we just announced Star Wars Squadrons, which is Star Wars gameplay that fans have been asking for a long time."
What did you think of EA's latest announcements? Do you agree with Miele? Share your thoughts down below.
[source gamesindustry.biz]