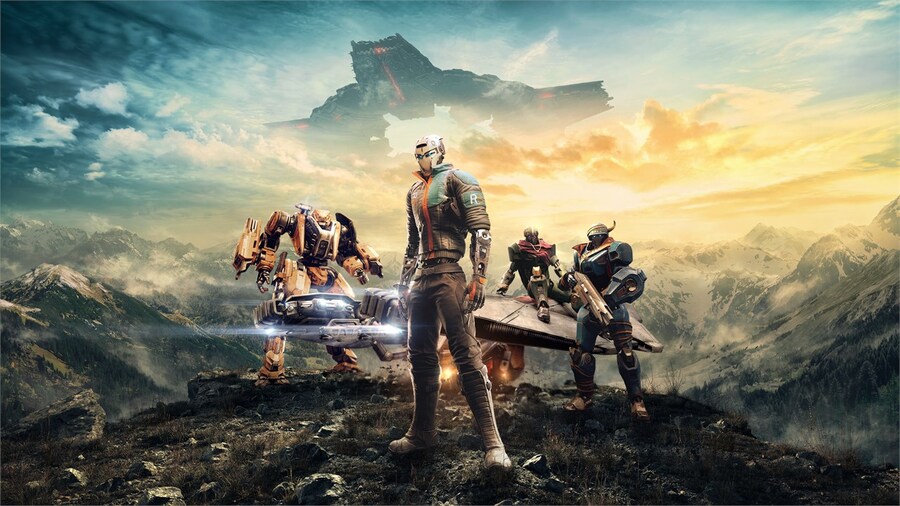 There are over ten more games coming to the Microsoft Store for Xbox One next week, including the likes of Desperados III, Disintegration and Session. Additionally, The Bard's Tale ARPG: Remastered and Resnarkled joins Xbox Game Pass on the day it releases next week on June 18. Plenty to look forward to!
Let's take a look at the list below:
---
You'll find more details and screenshots for most of these titles over at Xbox Wire. Also, don't forget to check out our Pure Xbox roundup of all the games announced for June 2020 so far! Is there anything you're particularly looking forward to in this list? Let us know in the comments below.