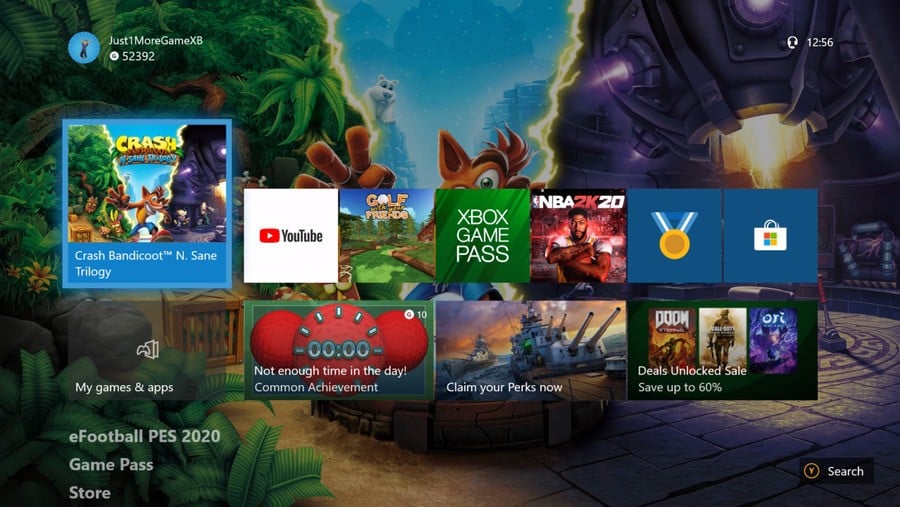 Back in May, it was suggested in a GameSpot interview with Xbox director of program management Jason Ronald that the Xbox Series X would be getting a revamped dashboard. But based on new comments from The Verge's Tom Warren, it looks like those improvements might be primarily under the hood.
Speaking on Twitter, Warren said he "can confirm the Xbox Series X dashboard will be the same as Xbox One," aside from speed and performance improvements, as well as additional console-specific features:
In a follow-up, Warren noted that the console definitely has "looks of polish and tweaks incoming." However, responding specifically about whether the style of the upcoming Xbox Store redesign will apply to the rest of the dashboard on Xbox Series X, he suggested that "no massive UI overhaul" is in the works.
How improved do you think the Xbox Series X dashboard and UI will be? Share your thoughts below.
[source twitter.com]