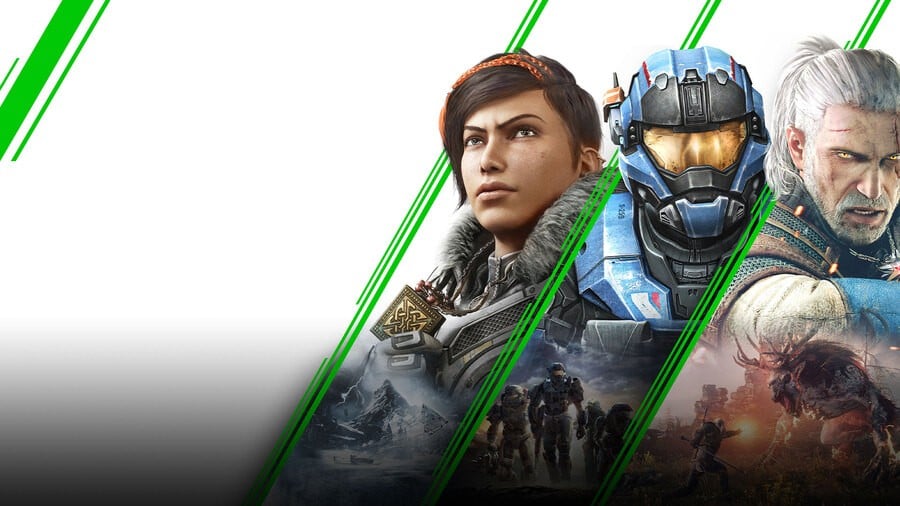 Those who have been part of the Pure Xbox community for some time now will know how much we love Xbox Game Pass. The subscription service offers up hundreds of quality games in its library across Xbox One and PC, and as a result, it's easy to miss out on some hidden gems from time-to-time.
If you're an Xbox Game Pass subscriber, you've probably at least dipped into various popular games such as Forza Horizon 4, Halo: The Master Chief Collection, Sea of Thieves and Red Dead Redemption 2, but how many lesser-known titles have you played, and which of them have you particularly enjoyed?
We want to hear your favourite Xbox Game Pass hidden gems in the comments below. Let us know what you love about them, who you'd recommend them for, and any other information you want to share.