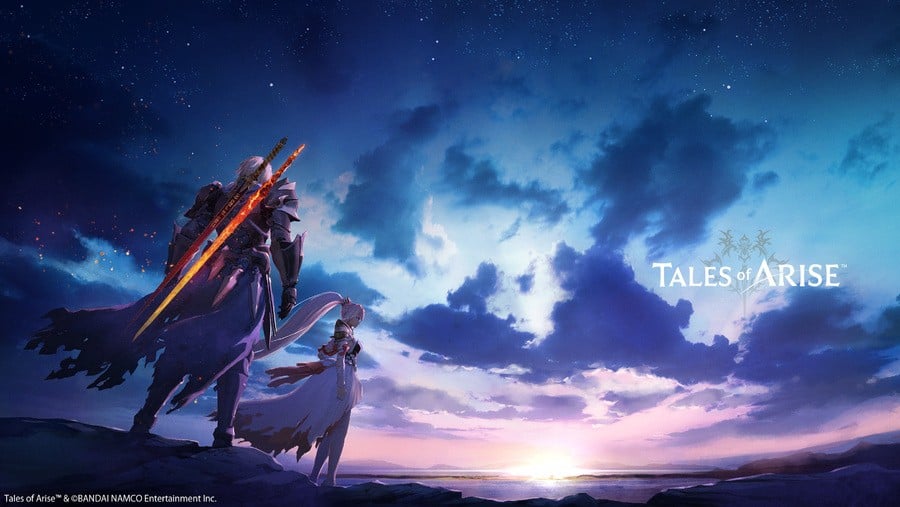 Bandai Namco has confirmed that it has indefinitely delayed its upcoming action-RPG Tales of Arise, which was previously scheduled to release on Xbox One in 2020.
The game's producer, Yusuke Tomizawa, explained in a blog post that while the company has done its best to some of the challenges presented by COVID-19, it will "need more time to achieve the quality and provide the gorgeous experience we envision for our players."
He also thanked players for their patience and support, and shared an outline of what the game is aiming to achieve:
"The goal for Tales of Arise is to provide a familiar but innovative gameplay experience to fans of the series, while pushing the technical envelope to deliver a high level of graphical quality to impress both long-time players and those who have never played a Tales Of game."
Sad to hear that Tales of Arise has been delayed? Looking forward to the game? Let us know below.
[source en.bandainamcoent.eu]