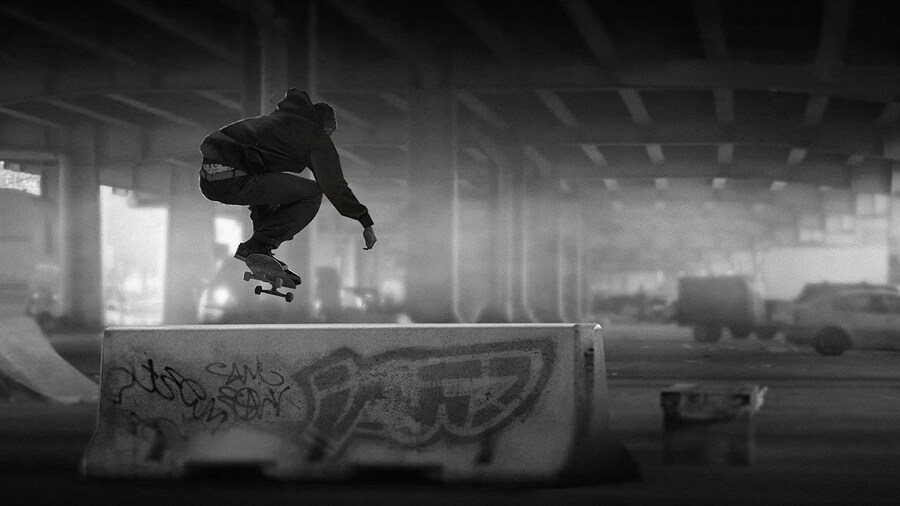 Crea-ture Studios has announced that upcoming skateboarding game Session is coming to Xbox Game preview on June 17. But you don't have to wait - there's a free trial available right now!
If you head over to the Microsoft Store, you'll find an option to download the trial. It includes the full game, including all features and levels, but is limited to two hours of playtime.
The game itself is described as "the most authentic and grounded skateboarding experience," featuring True Stance Stick controls in which each stick represents a foot. Session also includes various iconic skate spots, character customisation, and a replay editor and montage tool.
Inspired by the golden era of skateboarding, Session's primary goal is to make you experience what skateboarding really is; an incredible culture where there are no other goals other than expressing your creativity and achieving success through hard work, perseverance and bits of madness for no one else other than yourself.
Will you be downloading the trial for Session later today? Let us know in the comments.
[source twitter.com]