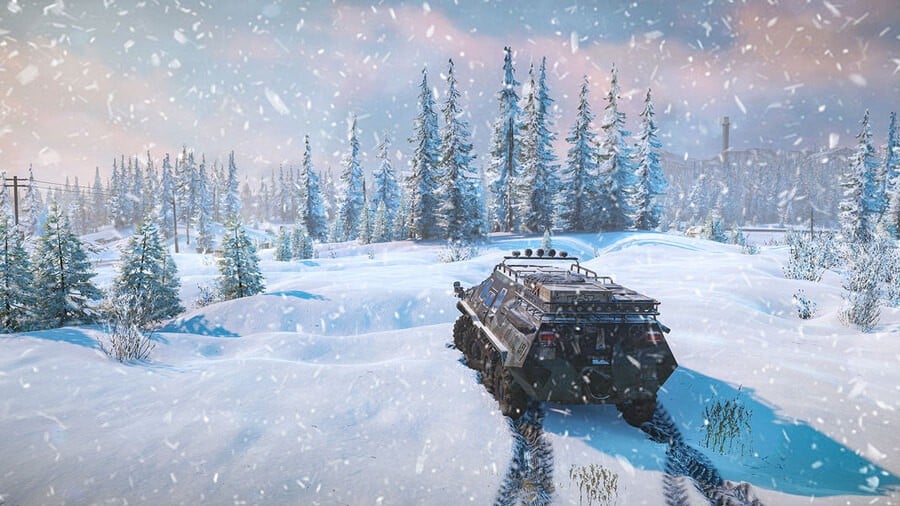 Today is your last chance to take advantage of the current Deals With Gold, Spotlight, Platformer and Free-To-Play sales on the Microsoft Store, with a new batch of discounts set to go live tomorrow.
In the following table, we've once again highlighted some of the biggest deals and best bargains, and you can also check out a complete list of the 200+ games, bundles and add-ons below.
The following deals will expire tomorrow, June 23 at 11:00 AM BST.
Have you bought anything in this week's Xbox sale? Let us know in the comments.