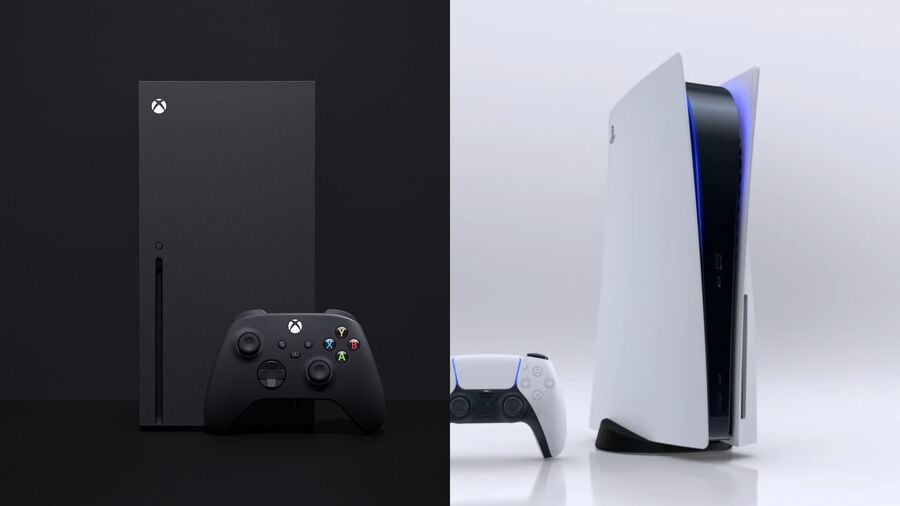 So, it's finally happened. Sony has revealed the design of the PlayStation 5, which will be released later this year in two variants - a normal version and a "Digital Edition," with no price announced as of yet.
Naturally, we have to compare the two. Both the Xbox Series X and PS5 have ditched the flat, boxed designs of the Xbox One X and PS4 Pro era for something more vertical, and opinions will likely be split between them both. But what do you think? We want to know your thoughts.
Let us hear your opinions in the comments below, and be sure to vote in the poll!