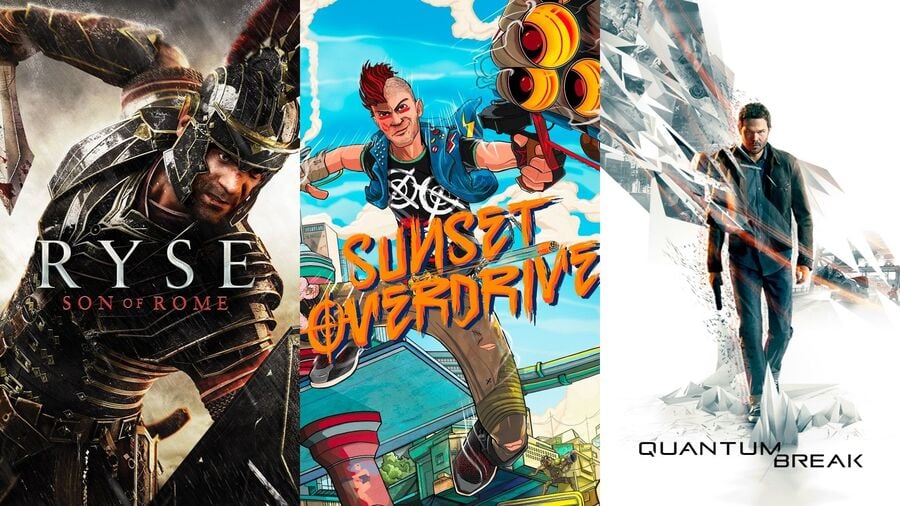 Welcome back to Pick One! This week, we're finally moving onto the Xbox One, taking a look at three arguably underrated games that originated during the early years of the system.
Let's take a look at what we're working with:
Ryse: Son of Rome (2013)
This stunning visual spectacle was developed by Crytek as a launch title for the Xbox One, and remains one of the best-looking games on the system to this day. It didn't fare so well critically, however, garnering a 60% Metacritic average. Do you think it deserved higher? Let us know below.
Sunset Overdrive (2014)
Insomniac Games' Sunset Overdrive was a hit with both critics and fans when it was released in 2014, but even Xbox head Phil Spencer recently admitted it "got caught up in a lot of the noise around the [Xbox One] platform" at the time of release. Did it deserve better? Tell us in the comments.
Quantum Break (2016)
Remedy Entertainment's Quantum Break reportedly "sold really well" according to Microsoft's Aaron Greenberg following its release in 2016, but there are still plenty of fans that suggest the game/live action TV show mash-up was underrated and underappreciated. Do you agree? Sound off below!
Let us know which of these games you think is most underrated in the poll, and explain why below.