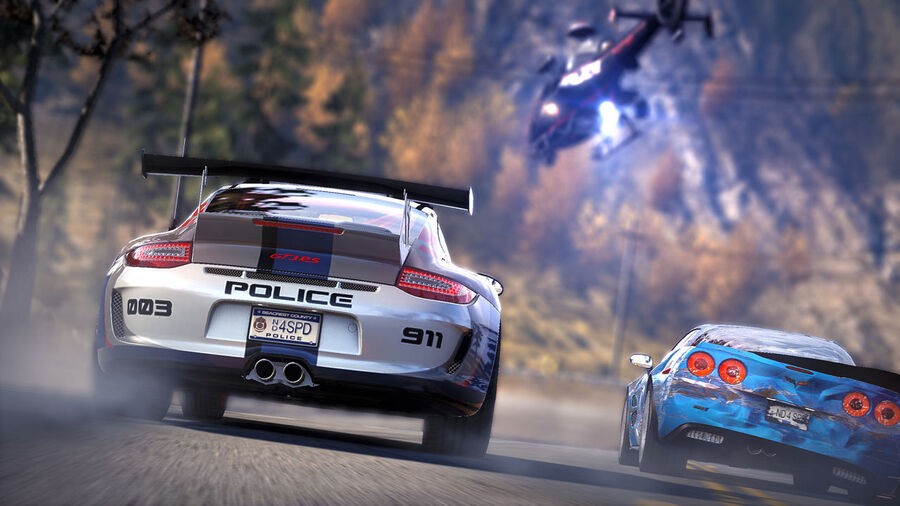 According to a new report from VentureBeat, a Need for Speed: Hot Pursuit remaster is in the works.
The website says that similarly to what EA did with Burnout Paradise Remastered, the company is next going to update the 2010 Xbox 360 racer. It's worth noting that Criterion Games, the original developer of Need for Speed: Hot Pursuit, recently highlighted that it's "back in the driver's seat" of the Need for Speed series.
Nothing has been suggested about whether the game will be coming to Xbox One and/or Xbox Series X as of yet, but it's reportedly also slated for Nintendo Switch. We'll keep a close eye on this one!
Are you interested in a remaster of Need for Speed: Hot Pursuit? Let us know in the comments.
[source venturebeat.com]