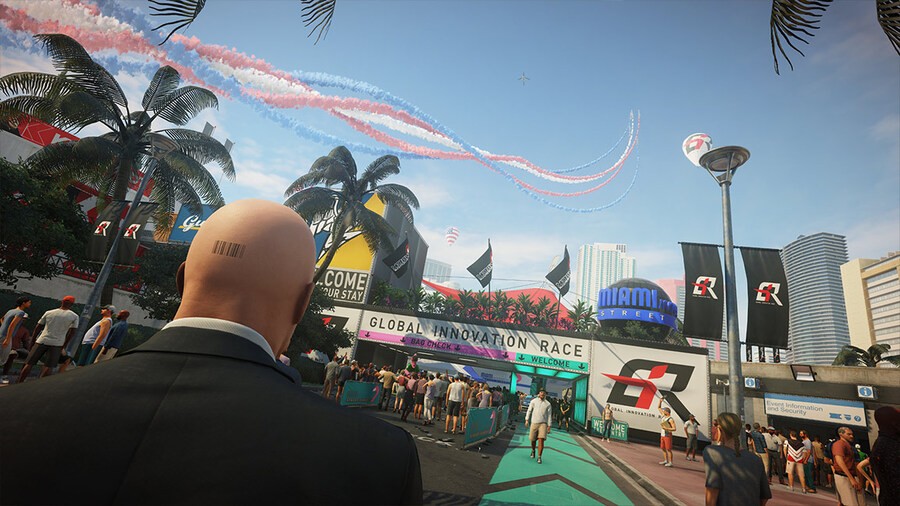 The Miami level from Hitman 2 will be free to play on Xbox One this weekend from June 25-28.
Developer IO Interactive confirmed this on Twitter earlier today, suggesting that it'll be part of the 'Hitman 2 Free Trial', which may or may not be separate from the Hitman 2 Free Starter Pack on the Microsoft Store.
Details are still thin on the ground for now, so we'll update you when it goes live!
Embark on a sun-drenched mission in Miami, Florida, where you will attend the final hours of the Global Innovation Race - a motorsports event showcasing the very latest in modern car design. Join a crowd of thousands of excited spectators at the biggest racing event of the year.
Have you played the Miami level in Hitman 2? Let us know what you think of it below.
[source twitter.com]