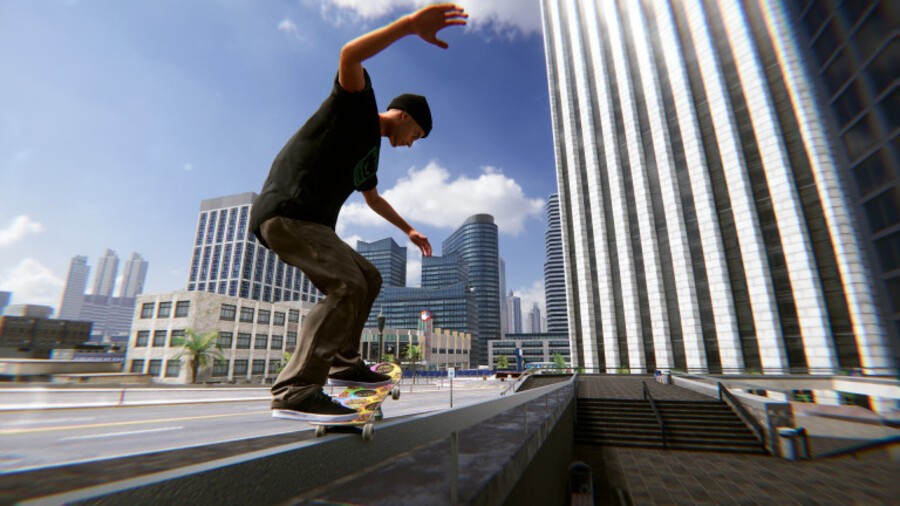 Easy Day Studios' SkaterXL has been on the radar of many Xbox skateboarding fans for some time now, but you'll have to wait a little longer to get your hands on it. Despite initially targeting a July 7th release, the developer has now pushed the skate sim back to July 28th.
Announcing the delay in a Twitter post, the company explained the reasons behind the change, and thanked fans for their understanding and being "the best community in all of gaming":
"What is up, guys! We just wanted to let you know that 1.0 will be launching on July 28, a few weeks later than the original date. Despite our best efforts, and due in part to things out of our control, we will be moving the launch of Skater XL 1.0 on PS4,XB1, and PC to July 28th"
SkaterXL is already confirmed to be getting both a digital and "brick and mortar" retail release, with pre-orders currently available at the likes of Amazon UK. It hasn't yet been added to the Microsoft Store at the time of writing, but we expect that to change in the relatively near future.
Are you disappointed by the delay? Let us know your thoughts in the comments.
[source twitter.com]