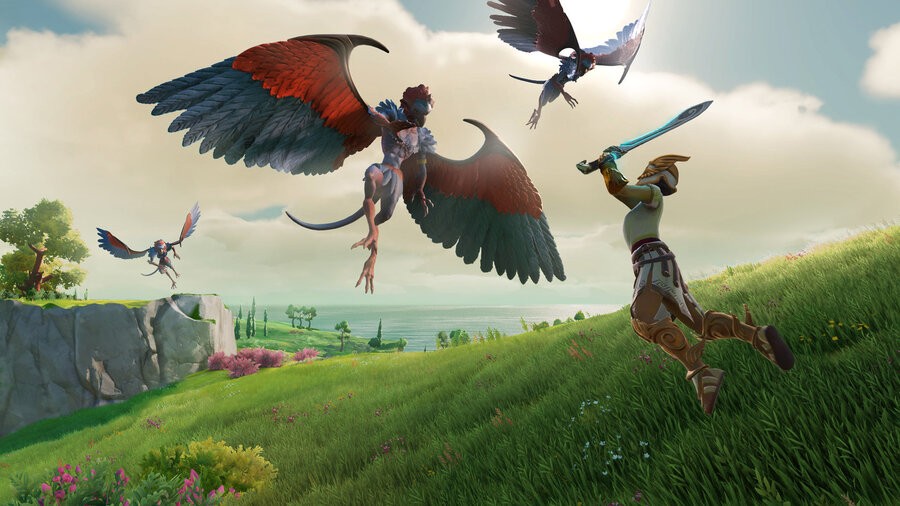 Ubisoft's action-adventure game Gods & Monsters hasn't yet received a release date for Xbox One and Xbox Series X, but gameplay footage has already leaked onto the internet.
This is due to a mistake on the Google Stadia platform, which made an early build of the game available to play under the codename Orpheus. Various videos subsequently leaked out onto social media and message boards such as Reddit, including this intriguing snippet below:
In a statement issued to Eurogamer, Ubisoft explained that the footage was over a year old, and "much has changed since then in terms of features, tone, art and character design, and even the name of the game." The company also noted that it'll show players what it has created at the end of the summer.
Meanwhile, a Google Stadia spokesperson apologised for the slip-up and revealed that a few hundred players were able to play Gods & Monsters for less than 30 minutes.
What do you make of this story and the footage above? Let us know in the comments.
[source twitter.com]