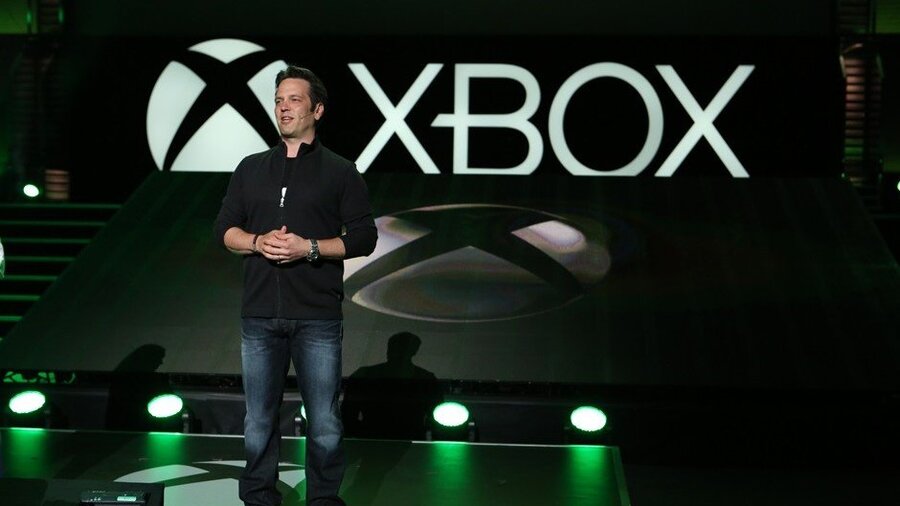 Xbox head Phil Spencer has been speaking to Wired in an interview about the Xbox Series X and where Microsoft's gaming division could be headed in years to come.
As part of this, Spencer reiterated that the Xbox team is "going to be focusing on the player and the devices that they have that fit in their lifestyle," similar to what he mentioned in a recent interview with the BBC.
But when questioned about whether this upcoming generation of dedicated consoles - the Xbox Series X generation - could ultimately be the last due to Microsoft's focus on multiple ways to play (such as cloud streaming via Project xCloud), the Xbox boss explained that he still believed consoles will be around "for a long time":
"I like watching TV. I like playing games on TV. It's where I play most of the time... I think there will be—for a long time—a world where people want to play on a television, and we're committed to that and we will deliver great console experiences. I don't think Xbox Series X is our last console. I think we will do more consoles to make that great television play experience work and be delightful."
The Xbox boss also talked more in the interview about his thoughts on cross-play, the comparisons between Xbox and PC, and other topics. You can check out the full feature over at the website.
Do you think dedicated Xbox consoles will still be around in ten years? Share your thoughts below.
[source wired.com]