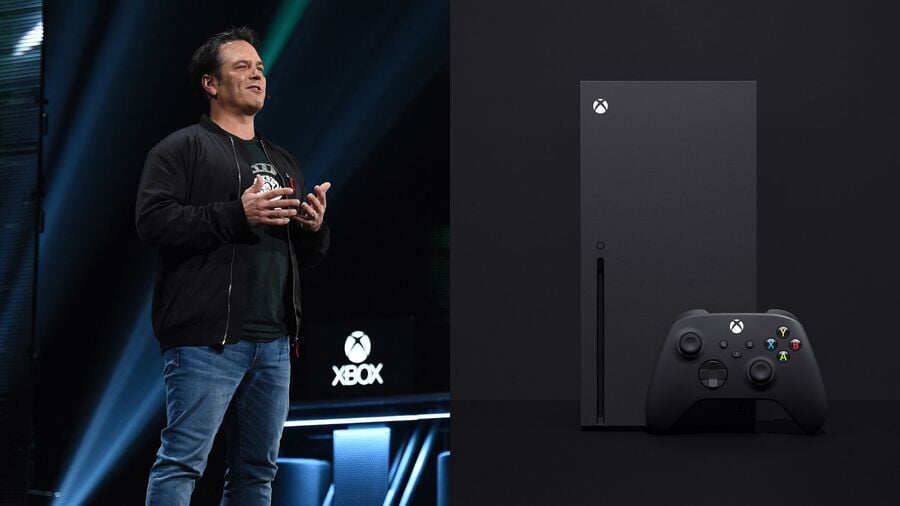 Xbox boss Phil Spencer has been talking once again about the upcoming launch of the Xbox Series X, this time with the BBC. In an interview focused primarily on the challenges of launching in the midst of a pandemic, Spencer highlighted the desire the make the Xbox Series X "as affordable as possible":
"We've got an Xbox All Access subscription programme that allows people to buy their next console by paying a monthly charge. And if now is not the time for you to buy a new console, and you're going to stay with the console you have, we're going to keep supporting that console. And through technologies like Smart Delivery, you can buy your games and know that when you buy the next console, your games will move with you, to allow consumers to make the choice that's right for them."
Spencer also reiterated that the Xbox Series X remains on track for launch later this year, and spoke more about pricing and the strategy of being "centred around the player", indicating that the team is focused on delivering value through services such as Xbox Game Pass, backwards compatibility and Smart Delivery.
"We want to make sure we're providing the right value to customers. Price is going to be important. But our strategy is centred around the player, not the device. If this is not the year when a family wants to make a decision to buy a new Xbox, that's OK. Our strategy does not revolve around how many Xboxes I sell this year."
What do you make of Phil Spencer's latest comments? Let us know down below.
[source bbc.co.uk]