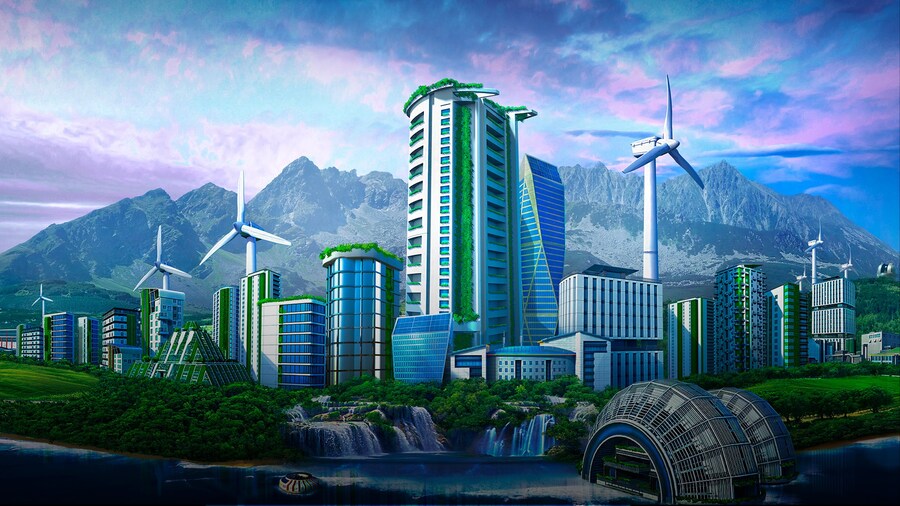 You might remember that late last month, developer Paradox Interactive was attempting to offer free DLC for Cities: Skylines, but had issues with getting it live on the Microsoft Store. Now, the offer has finally returned for Xbox fans.
From now until June 27th at 23:59pm UTC, Cities: Skylines players (including Xbox Game Pass subscribers) can grab the Green Cities DLC for free, which features new specialization buildings, new alternative service buildings, new unique buildings, electric cars, new parks and more. It also includes 3 new scenarios, 4 new policy options, and a new Monument "to make your friends Green with envy."
Cities: Skylines - Green Cities adds new ways for players to build earth-friendly towns. The expansion adds 350 new assets to the core game, adding a massive selection of new visual options, complete with eco-friendly buildings, organic shops, electric vehicles, and new services designed to make pollution a quaint notion of the past.
Have you had success downloading the free DLC this time around? Let us know below.
[source forum.paradoxplaza.com]