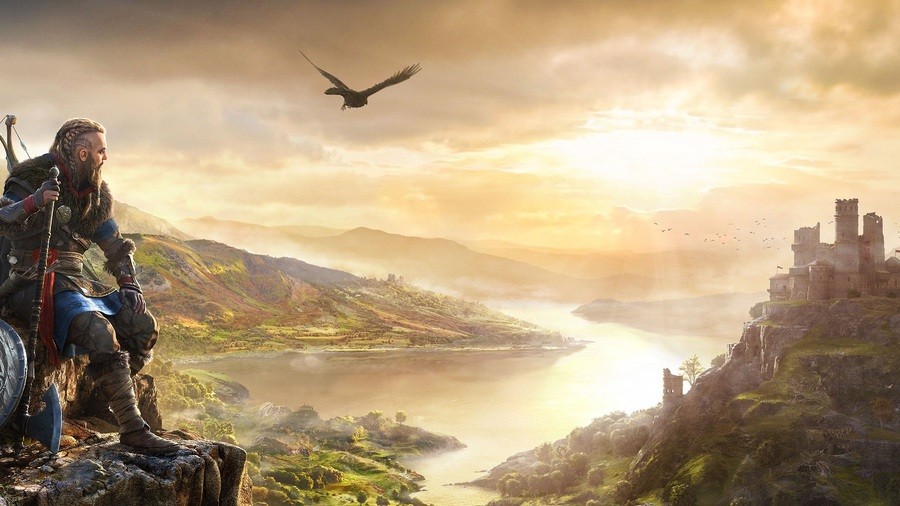 Ubisoft has released its Q4 and full-year sales and earnings figures today, revealing more about what we can expect from the publisher in the next fiscal year. In all, the company still says it's planning to releasing five AAA games before March 31st, 2021, including a currently unannounced title.
For now, we know that Watch Dogs Legion, Gods & Monsters, Rainbow Six Quarantine and Assassin's Creed Valhalla are all in the pipeline for later this fiscal year. Ubisoft mentioned back in February that the other is from one of the company's "biggest franchises," and it's rumoured to be a Far Cry title.
However, Ubisoft also noted that it could yet postpone one of its AAA titles to 2021-22 if the situation calls for it, with CEO Yves Guillemot explaining that the COVID-19 crisis has had "short-term repercussions" on game production. He also mentioned that it's unclear what effects the economic crisis will have on Ubisoft's business partners and on consumer spending.
"Our initial targets for 2020-21 remain in sight as we are currently benefiting from excellent momentum, especially with stronger than anticipated performance in back catalog, digital and PRI, coupled with the most ambitious line-up of the industry for the year.

However, the COVID-19 crisis calls for prudence, as numerous uncertainties have arisen. The transition to working from home has had short-term repercussions on our production, for the time being limited to few weeks. The coming months will provide more visibility on whether we can maintain our release plans."
What do you think Ubisoft's unannounced AAA title will be? Share your predictions below.
[source ml-eu.globenewswire.com, via twitter.com]