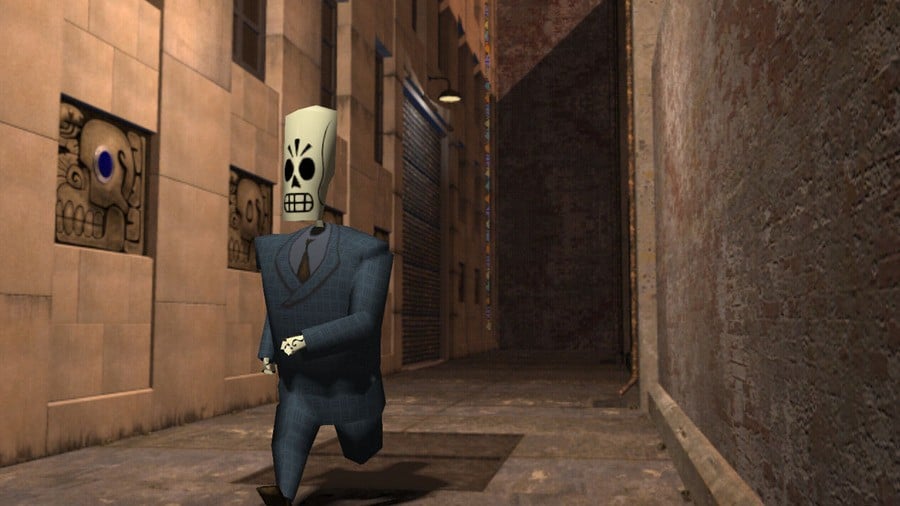 Legendary game developer Double Fine has released various remasters of its classic games over the past few years, and now founder Tim Schafer has confirmed they're coming to Xbox as well.
The three remasters in question are for the 90s adventure games Full Throttle, Day of the Tentacle and Grim Fandango, all of which have previously been released on PC and PS4. Nothing has been said about a potential date yet, aside from that they're arriving later this year.
There's also a chance that all three of these could come to Xbox Game Pass, given that Double Fine joined Xbox Game Studios back in June 2019. The company is currently still working hard on Psychonauts 2 and provided an update on its development a few days ago, indicating that we'll see more of it in July.
Which of these Double Fine classics are you most excited to play on Xbox later this year? Let us know.
[source twitter.com]