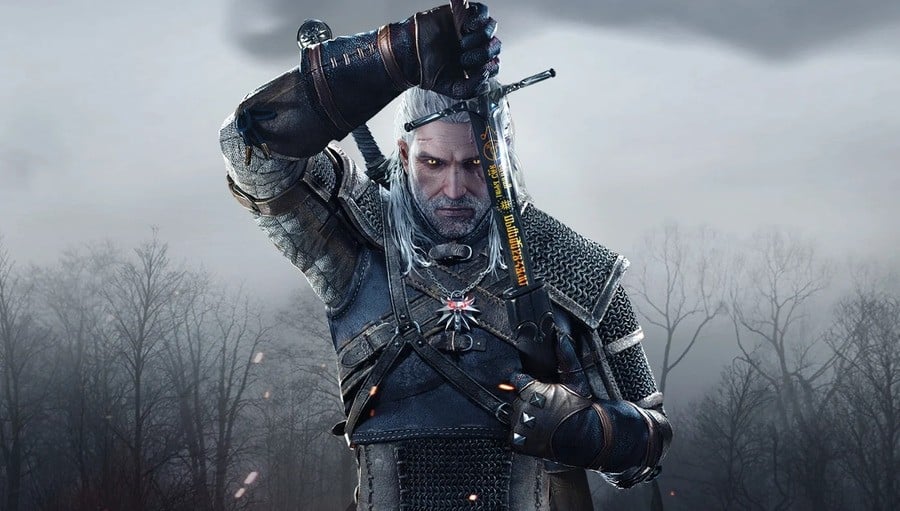 When a book is adapted into a Netflix series starring Henry Cavill - you know it's made it. In all fairness, though, The Witcher series was popularised around the globe well before this with the video game series of the same name.
The third game, in particular, has experienced the most success, but just how many Witcher video games across the entire series and all platforms have been sold? According to CD Projekt Red, this number now sits at 50 million copies.
Team Xbox's Twitter account even joined in the celebrations, stating how it was clearly a "lot of coins tossed" to all the Witchers out there. As you can probably imagine, the majority of these sales appear to have come from The Witcher 3: Wild Hunt, with over 28 million copies estimated to have been sold as of earlier this year.
If for some reason you haven't tried out The Witcher yet - there's really no excuse, as it's available to download on Xbox Game Pass. Did you contribute to these sales? Leave a comment down below.
[source androidcentral.com]