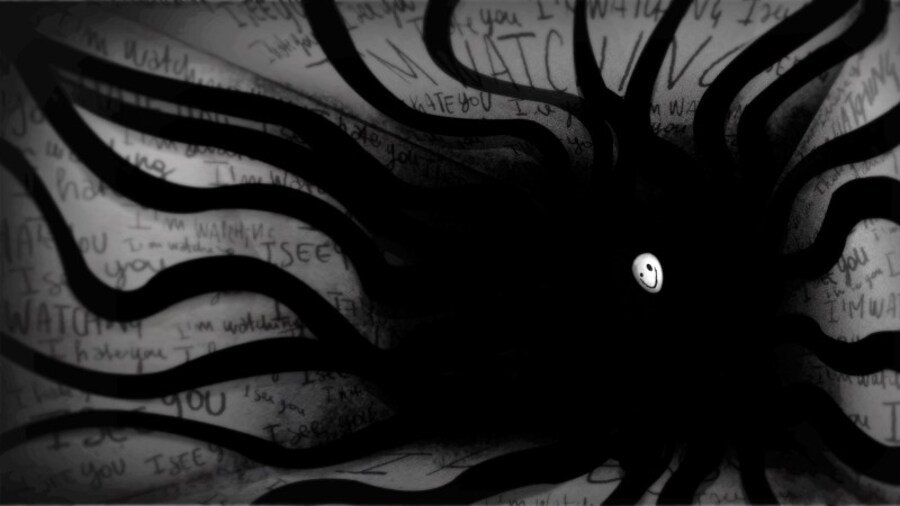 This week is Mental Health Awareness Week in the UK, and so it seems fitting that Fractured Minds has been made available with Xbox Game Pass today. It's an artistic short game created by then 17-years-old Emily Mitchell, with the hope of aiding understanding and awareness of mental illness.
The game was the winner of the BAFTA Young Game Designers Award in 2017, and seeks to "encourage empathy and champion support for the millions living with mental health issues." Xbox Game Pass subscribers can download it now from the Microsoft Store, and it's also available for purchase separately for £1.43/$1.99.
Embark on a journey through the human psyche and experience six atmospheric and thought-provoking chapters, each symbolising a different aspect or challenge associated with mental health issues; from isolation to anxiety, with everyday situations being distorted beyond recognition.
Have you played Fractured Minds before? Let us know what you think of the game below.
[source microsoft.com]