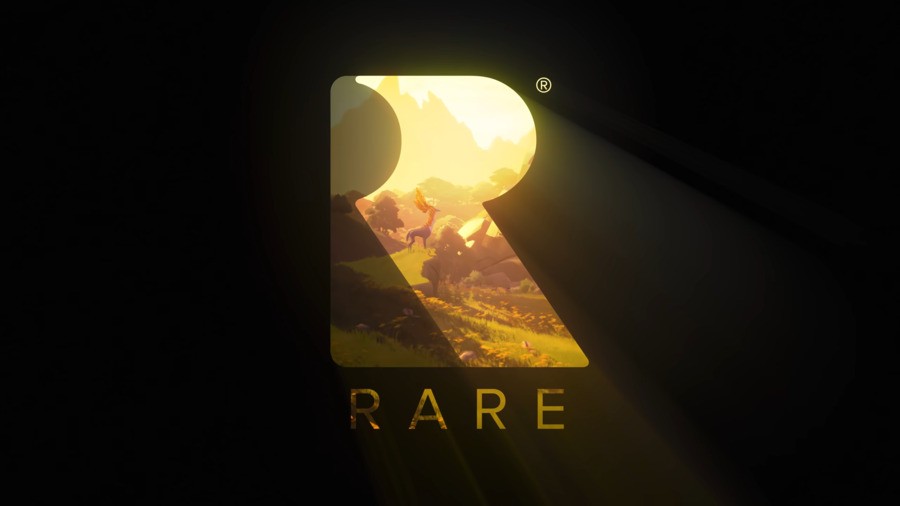 One upcoming Xbox title you might have forgotten about is Everwild. If the name doesn't ring a bell, it's Rare's brand new IP that was shown for the very first time at the celebratory X019 event in London last year. Over on the official Rare website, the game promises it will offer players "unique and unforgettable experiences" set in a natural and magical world. The reveal trailer below certainly seems to match this description.
How long has Rare actually been working on this project, though? According to the LinkedIn page of executive producer Louise O'Connor, it's been in development for three years (as of June 2020). Her own profile goes on to explain how she's leading "a team of creative, talented people" to create the next "incredible and extremely special" IP from Rare.
Keep in mind, this game was only revealed to the public last November, so it's quite possibly much further into development – or at least pre-production – than some might have expected. It seems likely we'll hear more about this upcoming release in the Summer based on a recent tweet from the GM of Xbox Game Marketing, Aaron Greenberg.
As for the platforms this game will appear on, Rare's own website currently lists it for Xbox One and Windows 10, and it's believed to be coming to the Xbox Series X as well.
Do you have high hopes for Rare's next game? Do you believe it can match or perhaps even surpass what Sea of Thieves has been transformed into over the past few years? Share your thoughts in the comments.
[source twitter.com]