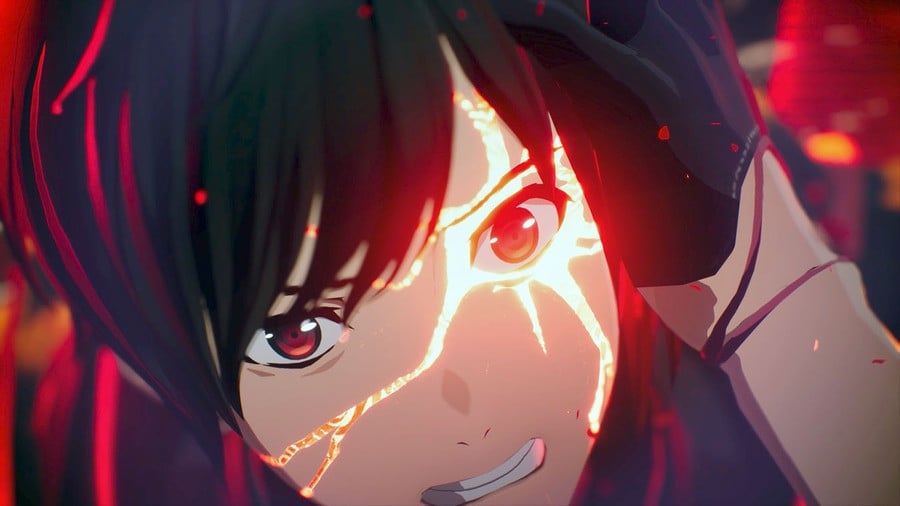 The Xbox Series X might not have a release date or even a price yet, but you can already pre-order games for the system! We're specifically referring to the Xbox Smart Delivery version of Scarlet Nexus, which is now available to pre-order from a variety of US retailers including Amazon and Best Buy.
If you're desperate to secure your copy early, you can grab the Smart Delivery version of Scarlet Nexus for $59.99, allowing you to play the game on Xbox One and/or Xbox Series X. Notably, an Xbox One specific placeholder box design revealed earlier this month now looks to have been replaced with the Smart Delivery version as well.
The game doesn't have a release date yet, with Amazon currently showing a placeholder date of December 31, 2021.
Take on the role of Yuito Sumeragi, a new recruit to the OSF aiming to become an elite psionic like the one who saved him as a child. Armed with a talent in psycho-kinesis, explore the futuristic city of New Himuka and uncover the mysteries of a Brain Punk future caught between technology and psychic abilities in SCARLET NEXUS.
Any interest in pre-ordering Scarlet Nexus this early for Xbox Series X? Let us know below.
[source amazon.com, via gamespot.com]