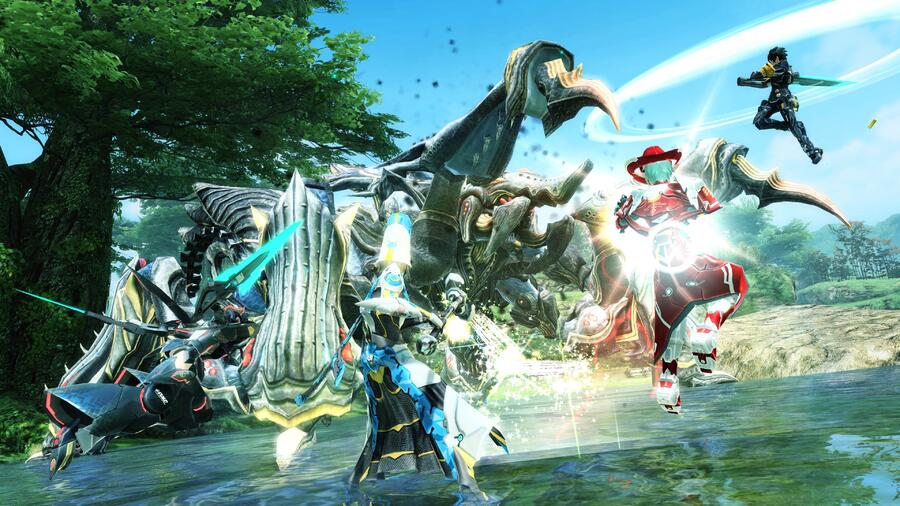 The long-awaited release of Phantasy Star Online 2 is finally coming to PC next week in North America. The game will be available exclusively from the Microsoft Store for Windows 10 PCs on May 27th, and for the first time will include cross-platform play with the Xbox One version.
The game has already been officially available since April on console, but this marks its first time on PC in the West. It will feature fully localized text and character voices in English, and "the most-up-to-date balancing and quality-of-life improvements from the Japanese service."
Here's what Fred White, PSO2 Team North America's Head of Marketing had to say:
"We're thrilled to announce the long-awaited arrival on PC. There's a loud and passionate PC fanbase who has been patiently waiting for the North American version – we can't wait to welcome them in. There will be login bonuses waiting for them with more surprises planned in the coming months."
Will you be downloading PSO2 for PC? Happy about the cross-play integration? Let us know below.