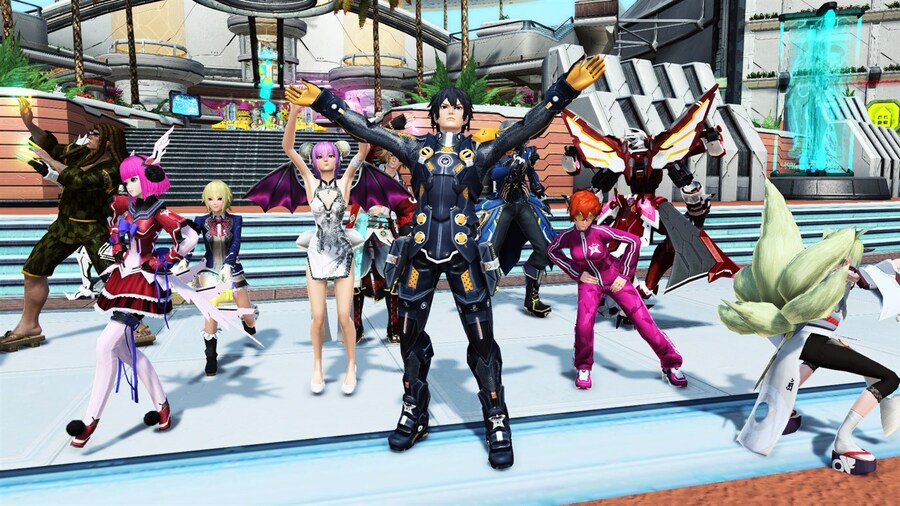 It's been a long time coming, but Phantasy Star Online 2 is now officially available for PC in North America! The game went live on the Microsoft Store earlier today, and can be downloaded for free.
The game has already been officially available since April on Xbox One, but this marks its first time on PC outside of Asia. It features fully localized text and character voices in English, and "the most-up-to-date balancing and quality-of-life improvements from the Japanese service."
Furthermore, Phantasy Star Online 2 for PC features cross-play with the Xbox One version, which is certainly a nice touch! Now, we just need the game to release in more countries across the world...
With its revolutionary gameplay features, such as endless adventures, Hybrid Custom Action, and unprecedented character customization, this is an RPG that will surpass all your expectations.
Have you downloaded Phantasy Star Online 2 for PC yet? Let us know your thoughts on the game below.
[source microsoft.com]