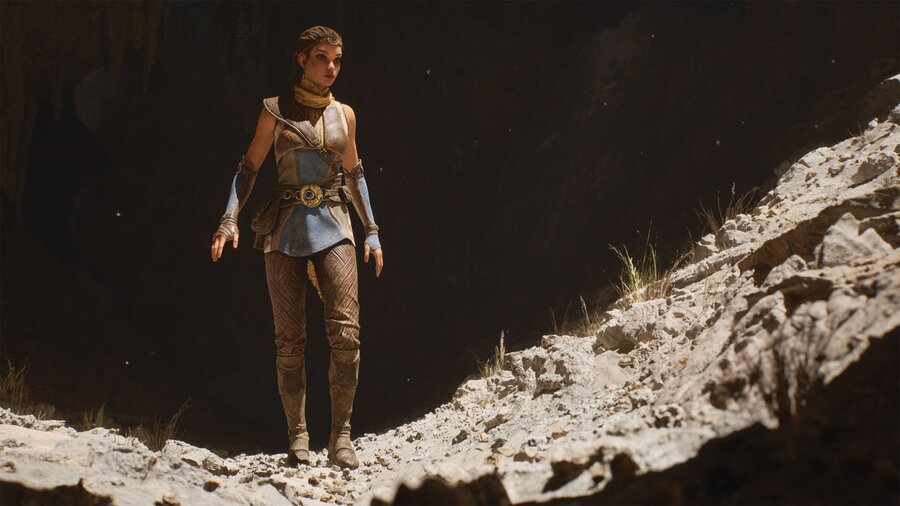 There's been a lot of discussion surrounding this week's Unreal Engine 5 tech demo, which was said to be running on a PS5 devkit. Epic Games has done a lot of talking about the PlayStation 5 as a result, but CEO Tim Sweeney recently took to Twitter to reassure Xbox (and PC) fans as well.
In his tweet, Sweeney revealed that the Nanite and Lumen technology powering the incredible demo we saw earlier this week would be "fully supported" and "awesome" on Xbox Series X:
"The Unreal Engine 5 demo on PlayStation 5 was the culmination of years of discussions between Sony and Epic on future graphics and storage architectures. The Nanite and Lumen tech powering it will be fully supported on both PS5 and Xbox Series X and will be awesome on both."
In a follow-up, Sweeney noted that high-end PCs would also support the tech, while current-gen platforms such as the Xbox One will scale the content down using traditional rendering and lighting techniques.
As we already know, Unreal Engine 5 will be available for developers and publishers in preview in early 2021, and in full release late in 2021. Head of Xbox Phil Spencer recently commented on the reveal, stating that the Xbox team is "excited to bring these UE5 innovations to life on Xbox Series X."
What do you make of Tim Sweeney's recent comments? Share your thoughts below.
[source twitter.com]