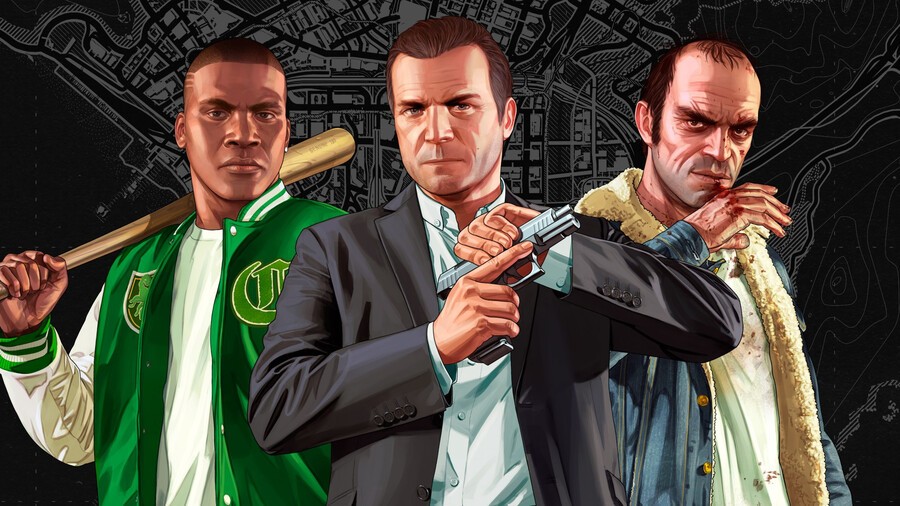 It hasn't been the most exciting of weeks for the UK all formats chart roundup, with most games switching just a few places compared to the week before. That said, Animal Crossing: New Horizons re-took the coveted #1 spot after losing out last week, and Grand Theft Auto V entered the top five once again.
In fact, it was a great week for Rockstar Games in general. Not only did the seven-year-old GTA V sell in predictably great numbers, but Red Dead Redemption 2 (which was recently announced as coming to Xbox Game Pass on May 7th), found its way back into the top ten after previously finishing in 14th.
Here's a look at the top ten all formats chart for the week ending April 25th:
Ukie Games Charts©, compiled by GFK
Did you pick up any of these games for Xbox One last week? Let us know in the comments.