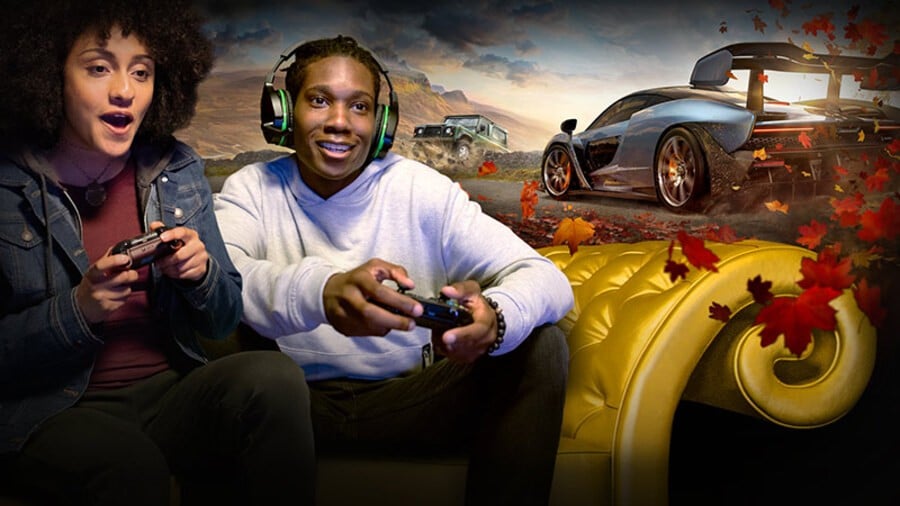 We can still remember the day Xbox Live Parties officially launched on Xbox 360 (yes, we're old!). Its introduction, all the way back in 2008, finally gave us the ability to talk to our friends in groups without being interrupted by strangers yelling, playing obnoxious music and occasionally (well, often) screaming abuse down the mic.
Following the release of Xbox Live Parties, the vast majority of games on Xbox 360 went silent. Xbox fans retreated to Parties in mass - including us here at Pure Xbox - and those who previously achieved notoriety via in-game chat were subsequently ignored and forgotten about.
However, it's also easy to forget how wholesome and enjoyable game chat could be in its best moments. Whether it was making a new friend halfway across the world or engaging in banter with teams in Call of Duty or FIFA Pro Clubs, it was responsible for some of the best multiplayer experiences on Xbox 360.
But now, twelve long years since Xbox Live Parties generally put an end to in-game chat on Xbox One, how do you feel about it in 2020? Do you ever use it on Xbox One? And if you don't, when was the last time you can remember using the feature? We want to hear your stories below.
We've set up a little poll for this one, so cast your vote and tell us your Game Chat memories in the comments!