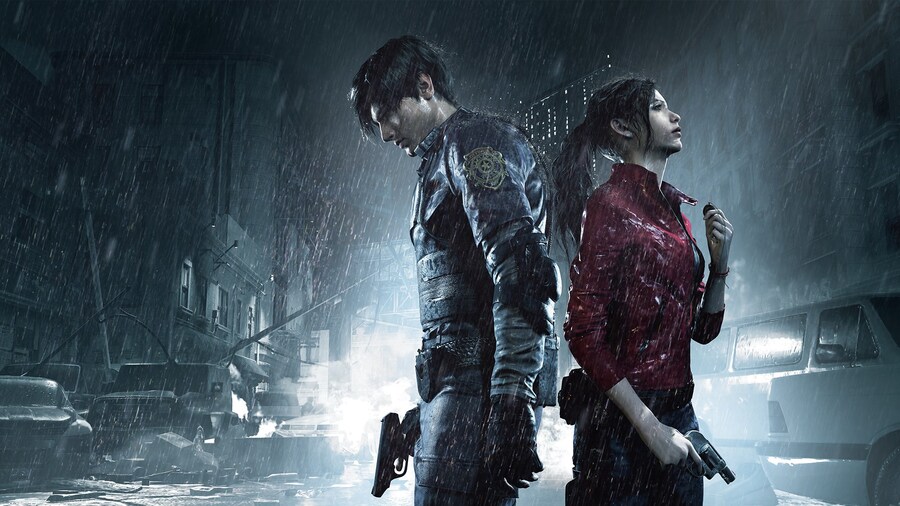 The highly-anticipated remake of Resident Evil 3 drops this Friday, but ahead of its release, we've also heard rumours about where the franchise will be going next. According to prominent leaker Dusk Golem (thanks VG247), a new Resident Evil game will be released in 2021, and will be "the biggest departure the series has ever taken":
As you can see from Dusk Golem's tweet, the game is said to have started development back in 2016, and its 2021 release date would suggest we'll eventually be seeing it on Xbox Series X. They also go on to state that while people may be disappointed or annoyed when it gets revealed, internal testing has shown it to be a high-quality game.
This is just a rumour for now, of course, but the tweet does mention that an announcement will be made "really soon." How soon? We'll have to wait and see.
What do you want from a new Resident Evil game? Share your thoughts in the comments.
[source twitter.com, via vg247.com]