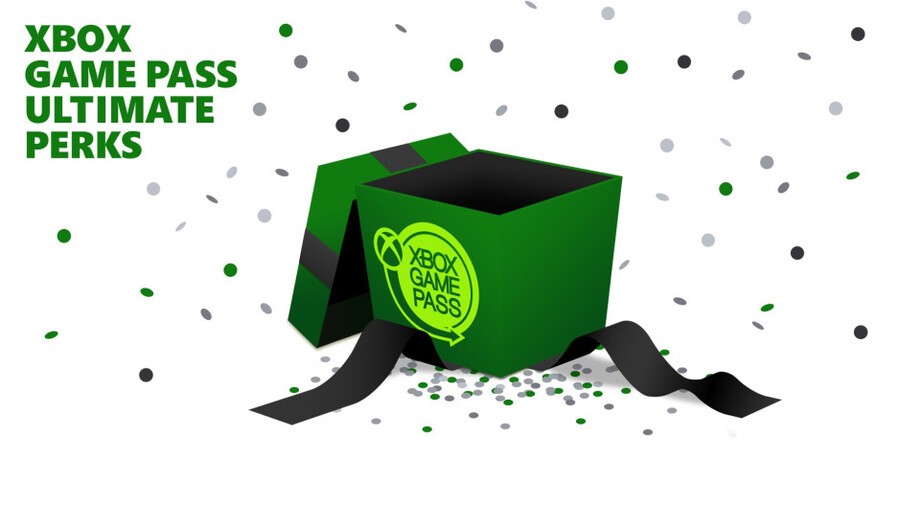 Microsoft has announced that Perks are the latest addition to Xbox Game Pass, rewarding Ultimate subscribers with everything from in-game content to DLC. In case you weren't aware, Game Pass Ultimate is the highest tier package available for the service, and includes Xbox Live Gold membership as well as access to a wide library of games on both Xbox One and PC.
Starting yesterday, Xbox Game Pass Ultimate subscribers can take advantage of various content for Phantasy Star Online 2, World of Tanks: Mercenaries, Sea of Thieves and Smite. Here's what you can get courtesy of Xbox Wire:
Looking to the future, Xbox Game Pass Ultimate members will continue to be rewarded with "DLC, in-game content and more". To get access to your free goodies, head to the Xbox Game Pass tab on Xbox One (we've also seen it advertised on the dashboard), or the Windows 10 (beta) app on PC.
Are you pleased with the new addition of perks? Tell us whether you think Game Pass Ultimate is value for money in the comments.
[source news.xbox.com]