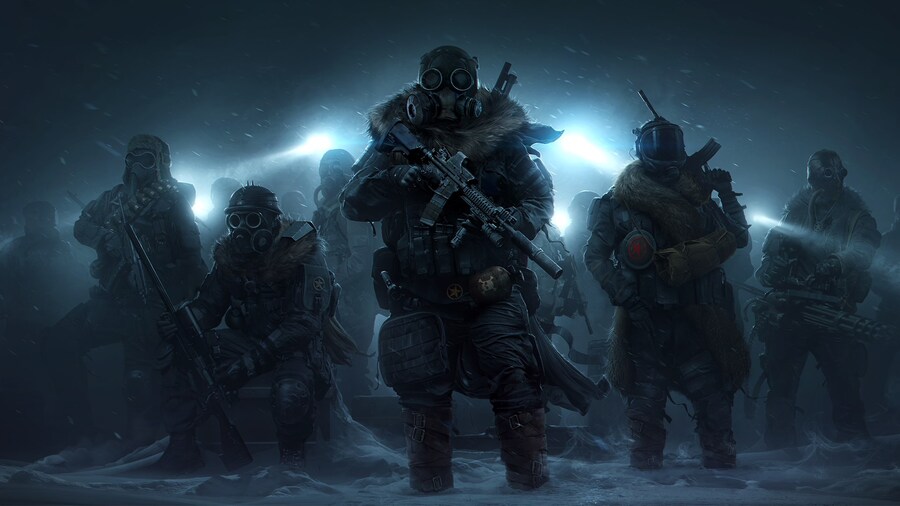 Wasteland 3 has been delayed until August 28, 2020, developer InXile Entertainment has confirmed via Twitter. In a statement, the company indicated that the "new logistical challenges" brought about by home-working during the coronavirus pandemic has led to the decision.
"As with most companies, we moved to a work-from-home environment some weeks ago, and that's of course introduced new challenges that many of us throughout the world have been learning to manage. We've been excited to see the Wasteland 3 Beta so well received, but the reality is that with these new logistical challenges our release was going to be impacted."
The company went on to say that it's in a great position with Microsoft and Deep Silver to ensure the game "launches in the best possible circumstances", and says the last thing it wants is "to have anything but an amazing launch for a product we truly believe in".
How do you feel about the delay for Wasteland 3? Let us know in the comments.
[source twitter.com]