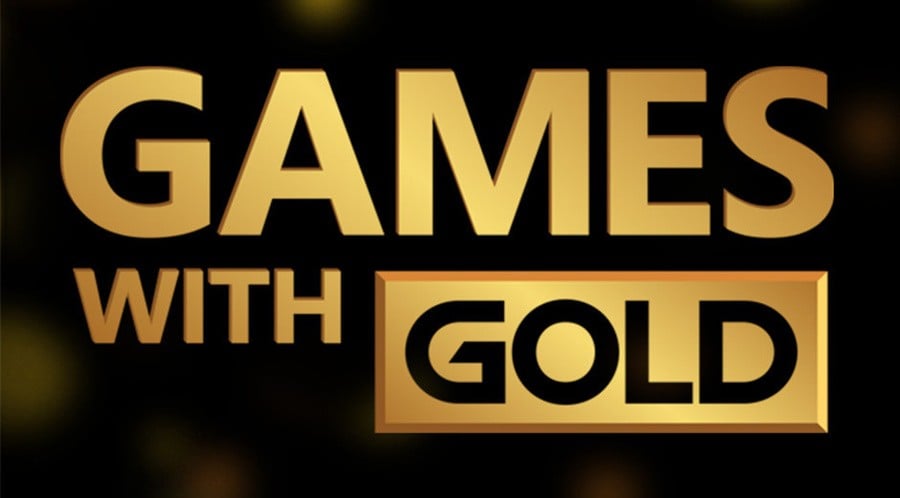 The end of March is just a few days away, and an announcement on April's Xbox Games With Gold titles should be imminent. We're in a strange situation right now — many of us will be spending extra time at home over the next few weeks due to the COVID-19 pandemic, so we're hoping Xbox has something really exciting up its sleeve for Games With Gold over the next few days.
We think something like Gang Beasts would do just the trick right now — a fun co-op/online multiplayer game for all ages. But what do you want to see? Whether it's a hefty single-player campaign or a light-hearted multiplayer title to play with friends and family, let us know your thoughts below.
Tell us which games you want to see, as well as your favourite 2020 GwG titles so far in the comments.