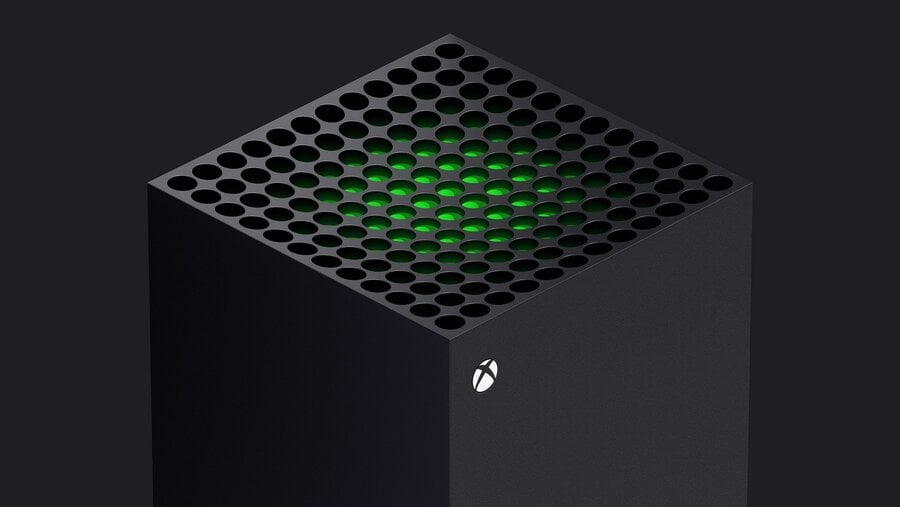 We've heard more comments on the Xbox Series X from the developer behind Gigantosaurus The Game, which was released just last week on Xbox One. In an interview with GamingBolt, Outright Games' Terry Malham Sr. suggested that in theory, some Xbox Series X games may not require loading screens at all.
The CEO made these comments in response to a question about SSDs on the Xbox Series X and PS5, stating the following about how big of an impact they will make on development:
"Using SSDs greatly improves disc I/O. The greatest impact will be in the reduction of load times. Theoretically, it may allow games to not have to have loading screens at all."
Additionally, Malham Sr. indicated the Xbox Series X's GDDR6 memory will "help overall performance of the game," highlighting that because of the 16GB of RAM available, "a lot of games could fit entirely into memory allowing instant transitions."
What do you think of the Outright Games CEO's comments? Let us know down below.
[source gamingbolt.com]