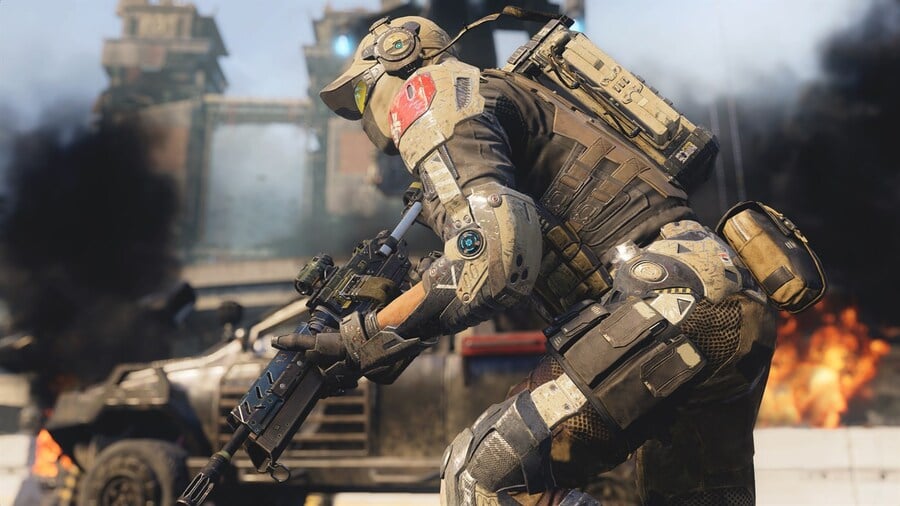 A reboot of the Call of Duty: Black Ops franchise is set to release later this year, at least according to YouTuber TheGamingRevolution. This has been reported by Video Games Chronicle, who pass on that the game "is said to be a reboot of the Black Ops franchise in a similar fashion to 2019's Modern Warfare reimagining."
The report also mentions that characters Alex Mason and Sergeant Frank Woods are planned to return for the story, which is expected to be a "highly realistic" campaign and "even gorier than Modern Warfare". Allegedly, it will be centred around the real-life events of the Cold War and Vietnam War.
As for the multiplayer, we're apparently getting large multiplayer modes including 32 vs 32 Ground War. Multiplayer DLC is expected to be free, and this may even include a Zombie Season Pass. Zombies is also said to be featuring a more grounded storyline this time around.
Do you believe the rumour? Share your thoughts in the comments below.
[source videogameschronicle.com, via youtu.be]