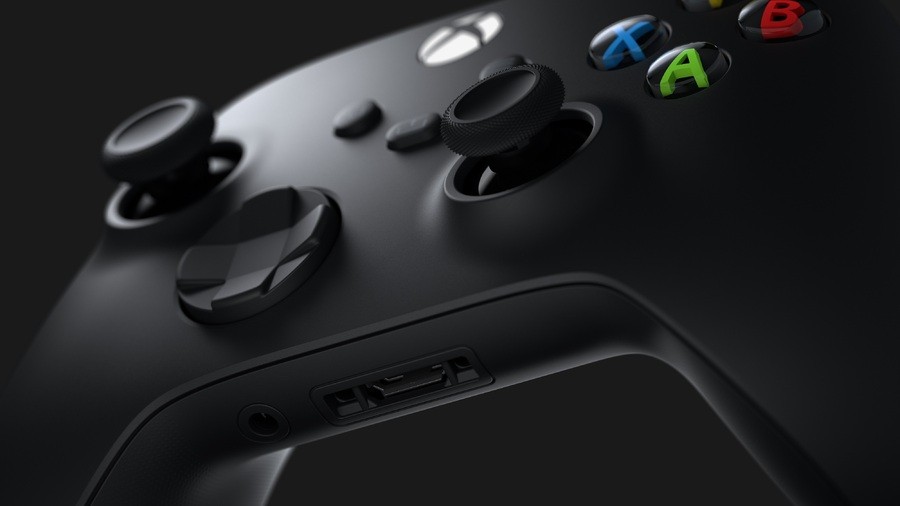 Indie developer Dynamic Voltage Games has teased an exclusive title for Xbox Series X that will feature 4K visuals and 120fps support. An announcement was made via Twitter, where the developer revealed footage is on the way next week, but they're unable to capture it in 4K and 120fps just yet.
If you've never heard of Dynamic Voltage Games, this is the developer behind 2019 puzzle-adventure game Pirates of First Star, which was built in 7 months on a $162 budget by just one person (thanks Gamasutra). The company also released a shooter called Final Star in 2018, which released to generally positive reviews.
We're not expecting this to be a big-budget AAA title, so set your expectations accordingly. Even so, it's exciting to see another newly-announced game for Xbox Series X (an exclusive, no less) is on the way, and we'll definitely be keeping a look out for that footage next week.
Have you played Final Star or Pirates of First Star? Let us know what to expect in the comments below.
[source twitter.com, via gamasutra.com, metacritic.com]