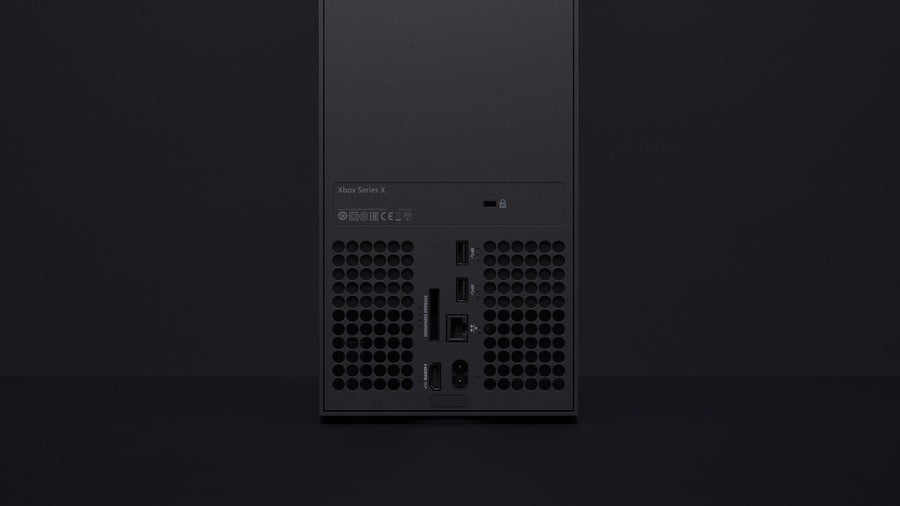 We spent pretty much the entirety of yesterday talking about what features the Xbox Series X will packing at launch, and it's safe to say we're incredibly excited. But compared to current-gen, what won't it be able to do? We've got some speculation and confirmations to share.
The first report comes from Windows Central, who mention they reached out to Microsoft in regards to the SPDIF optical audio port -- that thing that allows you to hook up sound systems and certain headsets -- and were informed that the port won't be available on retail units of the Xbox Series X. Some of these devices could theoretically be updated to work via USB, but it remains to be seen whether that will happen.
Another removed feature is the IR Blaster, which previously was used for things like the Xbox Media Remote. Fortunately, there will be a replacement for this, as the console will instead be using HDMI-CEC for the remote accessory, which is compatible with most modern TVs.
We at Pure Xbox have also noticed there's no dedicated Kinect port. That's not a surprise -- the motion-controlled device hasn't been a big part of Microsoft's plans for years, and a port wasn't included for the Xbox One S or X either, with those systems requiring an adapter to use Kinect. We're not sure whether that adapter will work on Xbox Series X, but given it ceased manufacturing back in 2017, it might be difficult to get your hands on one anyway.
And finally, it doesn't look like we'll be getting HDMI passthrough on Series X either. Again, no confirmation on this from Microsoft just yet, but the lack of a dedicated HDMI-in port suggests it's unlikely to happen. This was the feature that allowed you to connect set-top boxes (and even other consoles) to Xbox One via HDMI.
Have you noticed anything else missing from Xbox Series X so far? Let us know in the comments.
[source windowscentral.com]