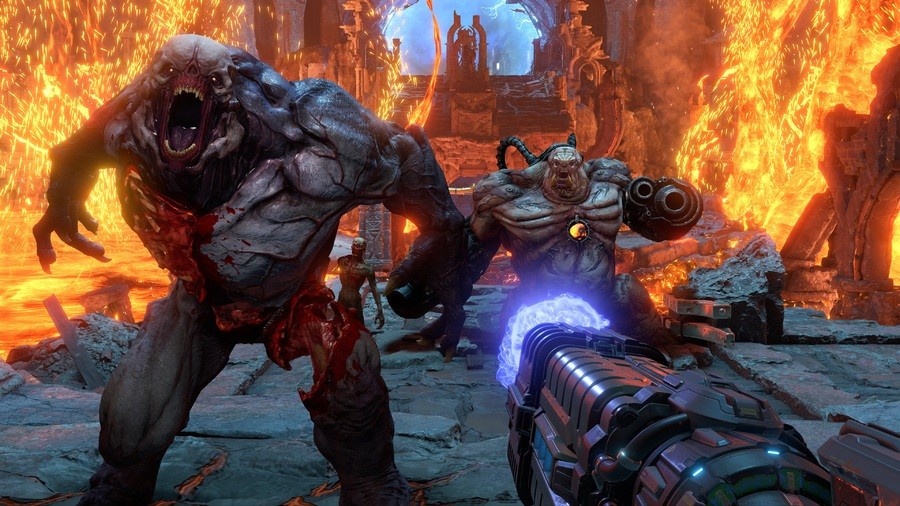 Bethesda's DOOM Eternal officially releases today, but throughout the week, we've been hearing reports of various retailers breaking its street date. GAME in the UK is one of those retailers, and in a statement, the company has confirmed that it indeed broke the game's street date due to the "unprecedented circumstances" surrounding COVID-19.
This has been reported by GamesIndustry.biz, who also indicate that Dutch retailer Game Mania released pre-orders of DOOM Eternal and Animal Crossing: New Horizons earlier this week.
Here's a snippet of the statement from GAME:
"This is not our usual code of practice and we take gaming release schedules very seriously, but we did not want our customers to miss out."
Bethesda has yet to comment on the situation, but according to Video Games Chronicle, an employee of GAME recently shared that they had been given approval to release DOOM Eternal early.
Did you grab an early copy of DOOM Eternal this week? Let us know in the comments.
[source gamesindustry.biz, via videogameschronicle.com]